Martin Lewis calls on gov to release mortgage prisoners
Posted: 19/11/2020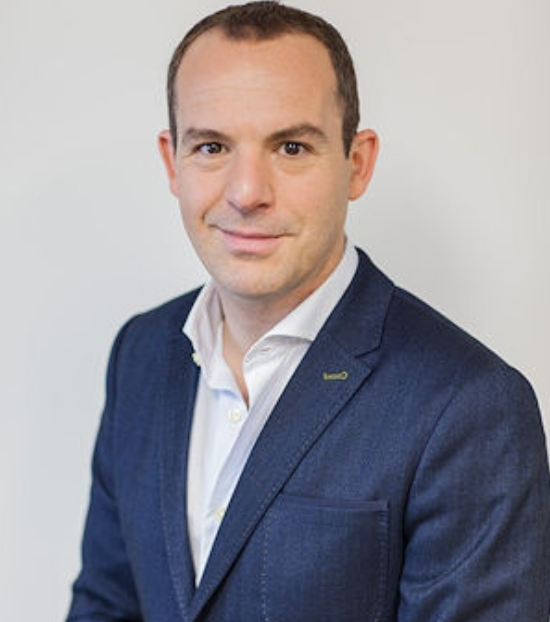 Over 250,000 homeowners are unable to remortgage or move home, a new report  into the ongoing mortgage prisoner scandal has claimed.
Completed by the London School of Economics and funded by money saving expert Martin Lewis, the report calls for the government to step in and help these mortgage prisoners escape a cycle of debt, high mortgage payments and, in some cases, mental health problems.
The mortgage prisoner phenomenon was created during the 2008 global financial crash when Northern Rock, Bradford & Bingley and other smaller providers failed.
Their loan books were bought up by investors and most of the mortgages were either higher interest rate/high LTV or interest-only mortgages and many are now held by companies that are not regulated by the FCA.
MOVE HOME
Due to the nature of their loans these home owners are either unable to remortgage their homes (because they cannot afford the huge charges of doing so or fail current mortgage lending criteria rules) and are also not able to move home, particularly if they have arrears or negative equity.
"Coronavirus is making the situation much worse," the reports says.
"Lenders have become more risk-averse, as they are concerned that mortgage payments will remain high while house prices fall, putting borrowers into negative equity.
The report recommends that Ministers consider both government-backed equity loans similar to Help to Buy, a partial write-off for mortgage holders or in extreme cases transferring the properties to housing associations.
Key One Property sales fee is only 0.5% inc VAT - fair?