Mortgage approvals hit 13 year high !
Posted: 13/11/2020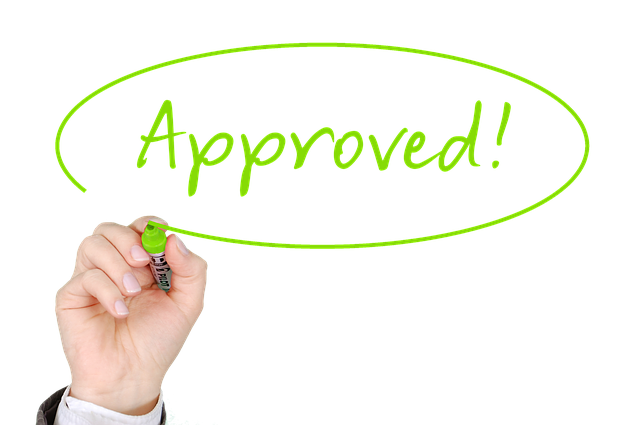 Mortgage approvals last month reached their highest number since September 2007 amid pent-up demand in the housing market, the latest figures from the Bank of England show.
The number of mortgage approvals for house purchases increased to a 13-year high of 91,500 in September from 85,500 in August.
The September approval figures were 24% higher than approvals in February, before the coronavirus pandemic.
Households borrowed heavily to purchase property in September, with net mortgage borrowing at £4.8bn, up from £3bn in August.
It is the latest evidence that the recovery of the housing market post-lockdown is continuing, with the average asking price of homes coming on to the market in Britain now at a record high, supported in part by the existing stamp duty holiday.
Thinking of selling? Did you know that Key One Property offer home sellers a very fair fee of 0.5%? That's half of what most other agents charge !!
Fees subject to t&cs.