Buy to Let to increase - new research
Posted: 11/11/2020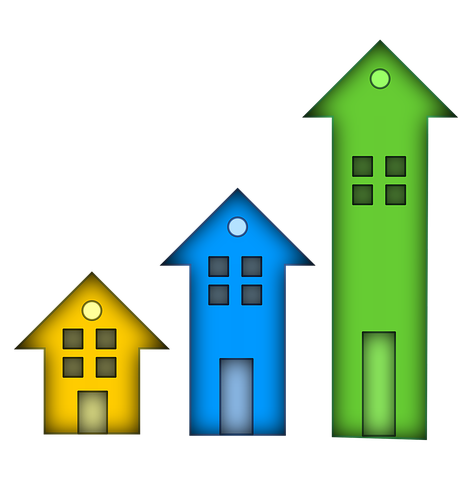 One in 10 buy-to-let landlords are currently planning to expand their property portfolio over the next few months, according to new research.
With buy-to-let continuing to deliver solid returns, a fresh report from Simply Business shows that 10% of buy-to-let landlords are planning to add to their portfolio in the near term, compared to just 3% at the end of last year.
Despite a challenging time for the market, characterised by tax and regulatory changes, not to mention Covid-19, investment in buy-to-let continues to outperform most major asset classes, as demand from private renters grows.
Key One Property offer low cost VAT free services to landlords.
With savers receiving poor returns from banks and building societies, thousands of people continue to turn to residential property as a means of supplementing their income, supported by low mortgage borrowing rates, growing demand from renters and the current stamp duty holiday, as buy-to-let consolidates itself as the investment of choice for many investors.
Alan Thomas, UK CEO at Simply Business, said: "The coronavirus outbreak and consequent lockdowns have been transformational in UK renters' attitudes towards property, and therefore where landlords are looking to make their next investment."
He added "There appears to be a shift in terms of what is considered a desirable property by tenants, and residential landlords – crucial to both the economy and the local communities where they provide housing – along with the market in general, are reacting to this.
"What is clear though, is that the UK buy-to-let market is going through somewhat of a transition, driven by a move away from the previous demand for city centre properties."
Key One Property offer landlords low cost, VAT free letting and management services. And if you are thinking of selling we can help you save massively with our 0.5% sale fee.