Agree sales by December for stamp duty holiday
Posted: 11/11/2020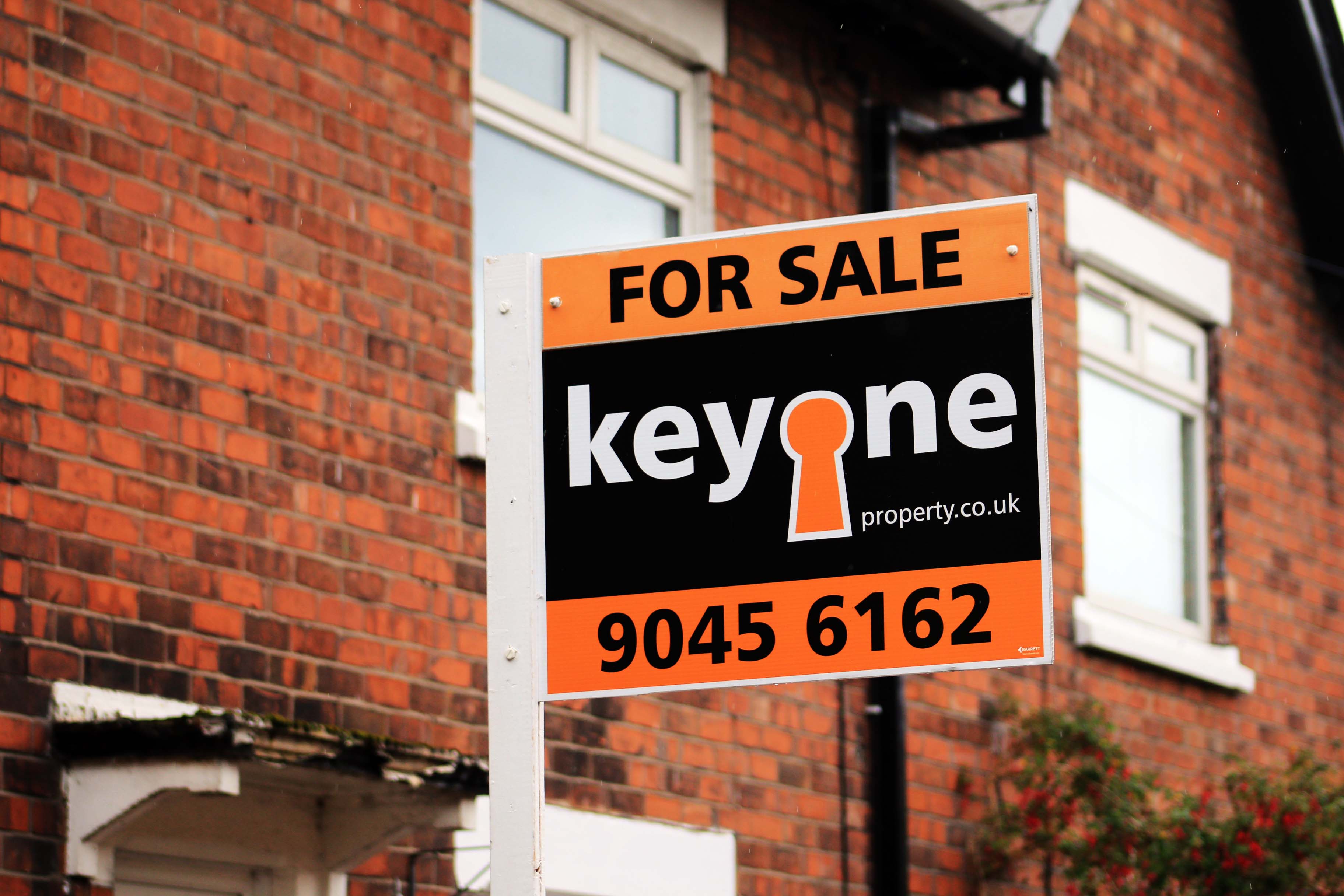 Property deals should be agreed sometime in December to take advantage of the stamp duty holiday. Sales are taking around three months to complete, that is between agreeing a sale and exchange of contracts/move in date. The stamp duty holiday finishes at the end of March 2021, unless extended (there is some pressure on the government to do so). Cash sales generally do through more quickly than those requiring mortgage approval. So if you're thinking of selling, get your skates on ! Here's a list of things that can delay a sale:
* Vendor not instructing solicitor when property goes on market (if you have a mortgage it can take your solicitor weeks to obtain the deeds from the lender)
* Buyer not applying for mortgage straight away - buyers need to submit their mortgage application immediately.
* Survey taking too long - once a buyer applies for a mortgage, the lender should instruct a surveyor. Ideally this should happen in the first two weeks, and a report back within a week of survey.
* Surveyor or lender requiring extra reports - such as damp or electrical reports. Make sure you also have any certificates required.
* Parties not communicating - sometimes sales stand still because of a lack of communication, such as someone waiting for a document but the other party doesn't know this. Keep in touch with your solicitor to track progress.
* COVID 19 - this can cause delays in all of the above and also obtaining statutory searches as so many public servants are not working at offices. 
At Key One Property we employ a scheme that helps to ensure that more sales go through to completion first time. Combined with our 0.5% sale fee, it's a very good reason to ask us to market your home.