Risky renting on Gumtree - Warning
Posted: 7/11/2020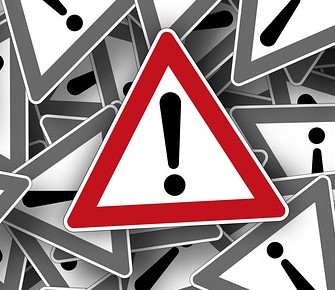 Gumtree might be a great platform for selling many items, but for renting a home, Gumtree and similar platforms can represent high risk to both tenants and landlords. We'll explain why. Firstly tenants: if you are seeking a rental home on Propertypal.com or Propertynews.com you'll be dealing with a bon-a-fide agent. And agents are required to conduct checks to ensure their landlords are bon-a-fide. There are no such checks on Gumtree for example. This was highlighted by a recent prosecution of a bogus agent who advertised on Gumtree and tried to con prospective tenants out of rent and deposits*. Secondly- landlords: We dealt with a letting lately where the landlord had tried to previously rent the property on Gumtree. It was only a few weeks before police arrived to arrest the new tenant. Criminals and bad tenants love platforms like Gumtree because they can avoid the stringent checks that agents do. We don't advertise on Gumtree because of that. In fact, in trying to save money, the landlord lost over £1,000, which is much, much more than our VAT free letting fee. So, whether you are a tenant or landlord, be careful of the risks. 
Key One Property offer low letting and management fees, plus we don't charge VAT, saving a further 20%. 
*Recent criminal case relates to the prosecution of Preet-kaur Johal who tried to con £1,500 from prospective tenants.