Bill launched to force landlords to accept pets
Posted: 3/11/2020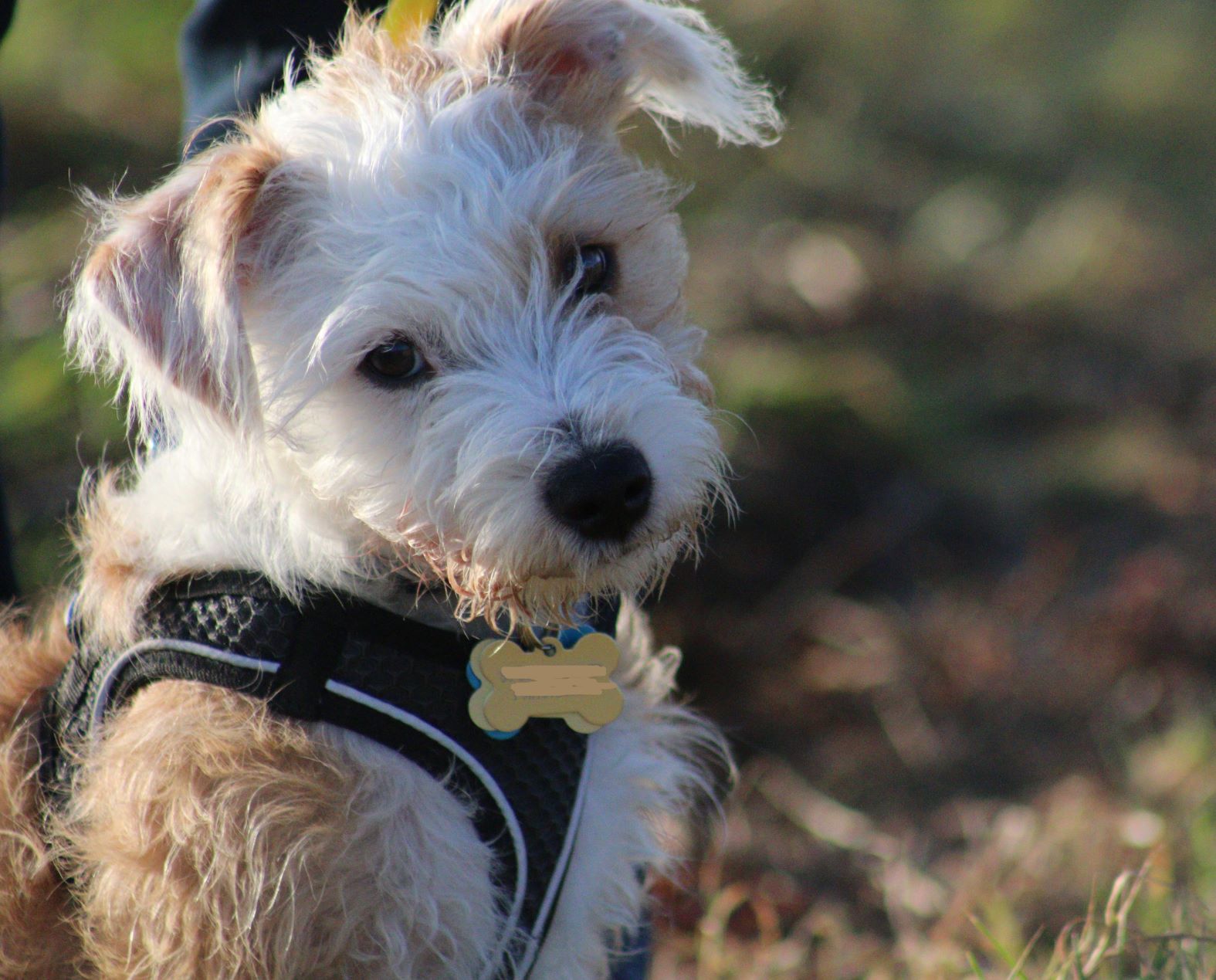 A Tory MP has launched a Bill in parliament that would ban letting agents and landlords from rejecting tenants who want to live with their pets.
Due for a second reading in January and if it achieves Royal Assent later next year, it would drop a bombshell on the private rented sector, complicating both tenancy contracts and landlord insurance.
MP Andrew Rosindell's Dogs and Domestic Animals (Accommodation and Protection) Bill aims to give tenants the right to live with their pets, but only if they can prove they are 'responsible and caring'.
His Bill – known as Jasmine's law after a dog owned by the Adams family in Surrey was famously prevented from living in a privately rented house – is supported by 11 other cross-party MPs including Andrea Leadsom and Tim Farro
The Bill will make pet owners pass a test of responsible ownership including certificate from a vet before moving in confirming that they have a healthy, well-behaved animal and are considered to be a responsible owner. 
At Key One Property we are all dog lovers, but unfortunately it's usually not the dogs that are the problem but the owners. Last year, when a landlord allowed a tenant to keep a dog in a rented home that we managed, the tenant allowed the dog to deficate all over laminate flooring and carpets, as well as damaging woodwork. The bill for the landlord was around £1,000, which was only partly covered by the deposit. 
Unfortunately, examples like this mean that many landlords won't accept pets, or where they do, a large, sometimes double deposit is required, which can put a tenancy out of reach for some tenants. There are other complications too: many apartment buildings expressly ban pets, so would the new law over-rule these head-leases? It is also not clear if any new law would apply to Northern Ireland, as housing is a devolved matter.