Disastrous changes proposed to EPCs for rentals
Posted: 31/10/2020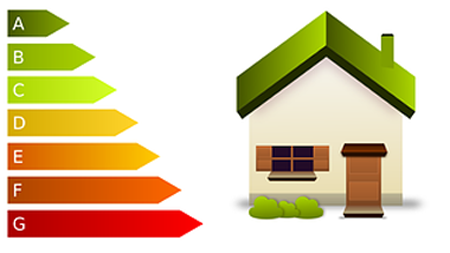 Following recent changes requiring all rental properties to have an energy rating of "E" or above, the government are proposing another change, but this time it could be disastrous for landlords and social tenants. The government want all residential rental property to have an energy rating of "C" or above. But this is a practical impossibility for the vast majority of older properties, i.e. 100 years old +. The trouble is that the Victorian terrace makes up a huge part of privately rented homes, not just in Belfast, but throughout the UK. And these properties are invariably rented to tenants on a lower income. Energy Performance Certificates (EPCs) will display the current and potential rating, and for older properties, the potential rating is rarely above "D". In other words, it doesn't matter what you do to the property, it will never meet "C"...unless you re-build it of course. If the government go ahead this will effectively wipe out the majority of social housing stock in the UK, creating one of the biggest housing crises since the second world war. The government are "consulting" on this, but as we have seen in the past, they usually ignore industry advice and charge ahead with whatever policies they think will make them look good. 
Landlord? At Key One we offer VAT free letting and management services.
Selling? Our fee is 0.5% - half the fee of most other agents!
Subject to t&cs, min fee.