Half of NI agreed properties down-valued by lenders
Posted: 30/10/2020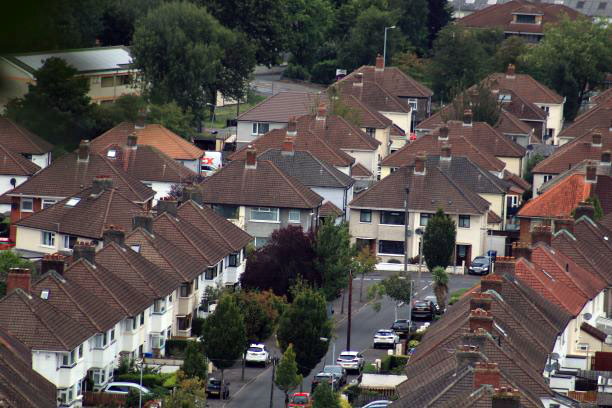 50% of properties agreed for sale in Northern Ireland since March 2020 have been down valued by lenders, according to recent research. Those down-valuations will have in almost all cases been as a result of chartered surveyors placing a lower value on the property to that which it was agreed at. That's a remarkably high percentage, and whilst some down-valuations are based on repair issues coming to light, it cannot account for all of them. Surveyors have of course been sued in the recent past for over-valuing, and anyone in estate agency will tell you how surveyors are now an exceptionally over-cautious buch - no doubt in fear of being sued again. It is probably also likely that surveyors are not looking at current values, but what value the property may be in the next few years. With uncertainty over Covid and Brexit, that might be understandable, but it still does not reflect the true value of a property here and now, which is what they are asked to give their opinion on. If you are buying or selling, it has now also become common for surveyors to note concerns about various issues and recommend additional (and often expensive) reports such as damp and wood checks, electrical testing etc. All of this causes delay, and often leads to the sale falling through, and in some cases, we have found that the issues reported have been minimal or non-existent. According to the research carried out by Bankrate UK, NI is just above the national average for down valuations which is 46%. 
Some good news is that if you are thinking of selling, Key One Property offer a fair fee of just 0.5%.  See www.keyoneproperty.co.uk/sell/
Subject to minimum fee, t&cs.