NI rents fall slightly - due to Covid?
Posted: 8/10/2020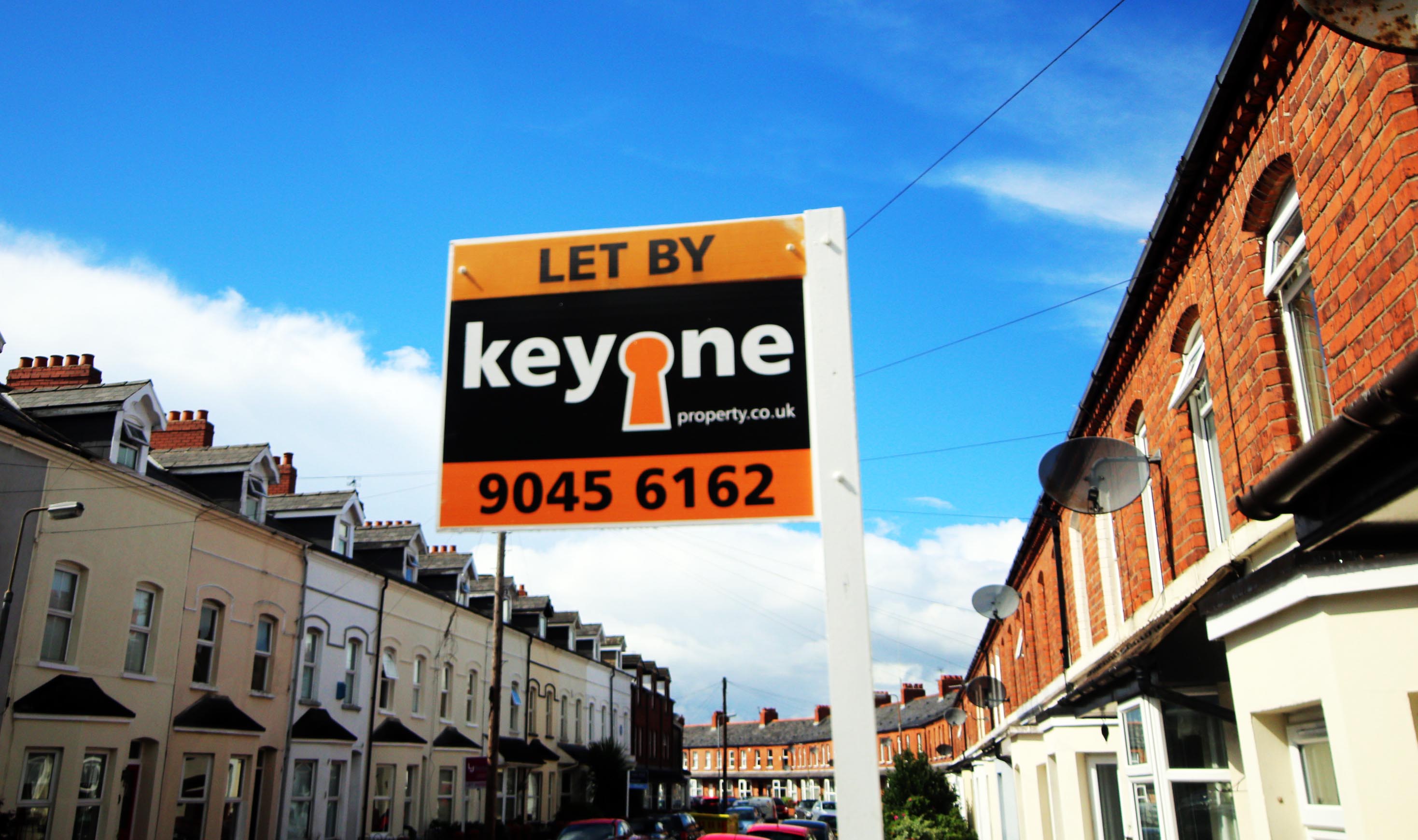 Northern Ireland rents have fallen 2.1% on average since this time last year. This is probably due to Covid and a peak in supply as ex-AirBnB properties hit the rental market earlier this year. Prior to that rents had been climbing strongly, and demand still remains strong, so landlords shouldn't worry. The average rent for NI is now £657 per month, with the UK national average rent (excluding London) being £828. Landlords we find good tenants fast - plus we don't charge VAT! https://www.keyoneproperty.co.uk/let-out/ 
Source figures from Homelet.