Rental demand to increase ? New report
Posted: 27/9/2020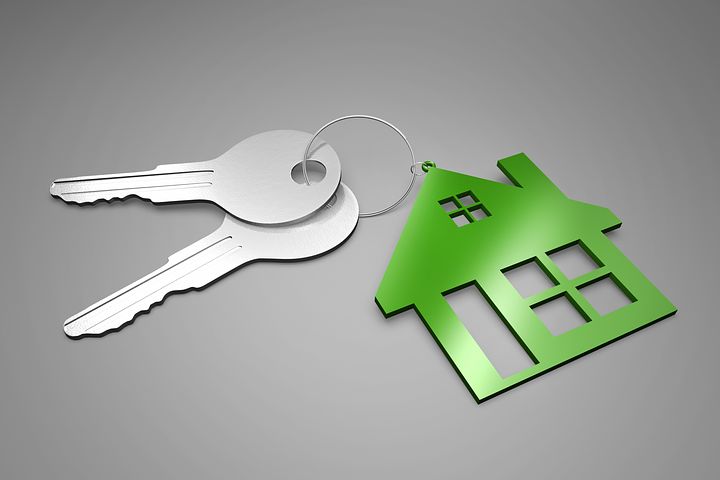 New research claims that there are groups of tenants whose needs are not currently being met by the private rental sector (PRS). The report called "Re-imagining rent" lists seven groups, giving rise to a potential increase in demand in the PRS sector. This would likely conflict with the government's policy to reduce renting and allow more first time buyers onto the property ladder. Those seven key tenant groups are:
Workers in lower paid jobs

Young people on low income

Formerly homeless

Clients with complex personal or mental health needs

People with physical disabilities

Older people

Those at high risk of homelessness
Whilst this list may contain some tenant groups that are seen as higher risk, the demand created at the lower end of the market invariably pushes prices up throughout the sector. If you are thinking of buying-to-let, at Key One we offer assitance with buying the right property, setting it up, getting all the regulations sorted out, letting and management, and if and when you want to, selling. We offer low fees and no VAT. 
The report is available to download via The Young Foundation website.