£15,000 per month rent for Premiership footballers !
Posted: 27/9/2020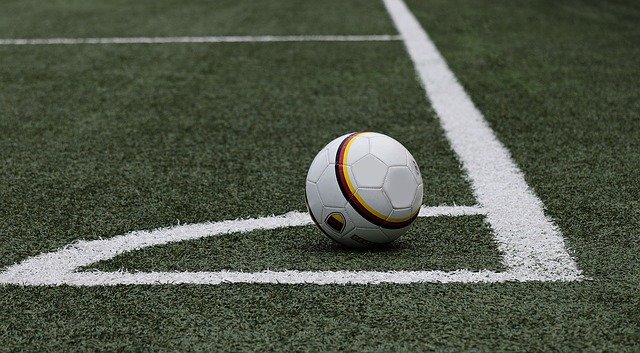 Up to £15,000 per month rent - that is what Premiership footballers are prepared to pay for a pad. But, according to one agent who deals in top end rentals in England, there is a shortage! The start of the football season this month has highlighted something different: a supply shortage of higher-value rental properties, particularly in leafier parts of the UK. More owners are capitalising on the fact demand is surging for outdoor space and have decided to sell rather than let. This trend has been more marked in higher-value markets, where buyers and sellers can often act more quickly. "Footballers typically prefer to rent, particularly at the start of their contract," said Alex McLean, head of the sports team at Knight Frank's relocation services business. "The problem this season is that they can't find anything. It's particularly true through south-west London so a lot of players are ending up in hotels." (poor things!) Salaries have risen in recent years as football has become more profitable, says McLean, which means accommodation budgets can often exceed £15,000 per month in the Premiership. In addition to footballers, demand in this price bracket comes from individuals working in sectors including finance, tech and oil and will typically include families relocating from overseas for a fixed period.
You might not get £15k a month for a Belfast rental but at Key One concentrate on trying to maximise returns for landlords, We offer marketing only, let only or full let and manage. Our fees are low and we don't charge VAT.