Invest: Bank or Buy-To-Let?
Posted: 30/8/2020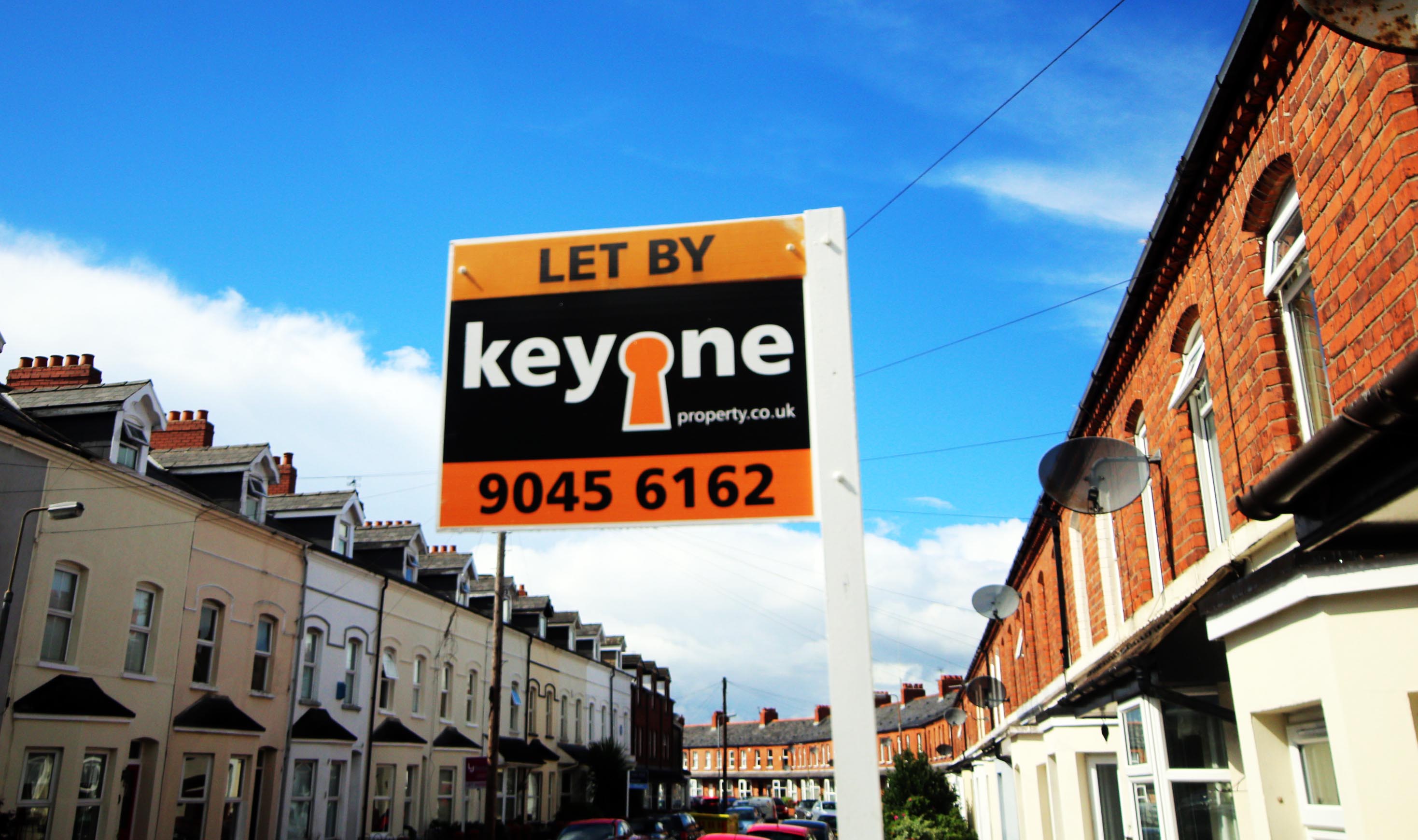 Got some money to invest? Wondering if you should bank it or invest it in Buy-To-Let? With interest rates now at record lows, banks are paying next to nothing in interest and in some cases will be charging you to hold your cash (in bank fees). Those low interest rates make BTL a more attractive proposition, however. BTL mortgages can now be had from as little as 1.19%, with most lenders offering up to 75% loan to value. So, what does that look like in actual payments? Well take our bread and butter rentals here at Key One, the 2-bed terrace. A good example will cost around £100,000. So, a £75,000 loan at 2% works out at £125 per month interest only. Good 2 bed terraces gross around 7% - i.e. £7,000 a year in rent. 7%+ is generally accepted as the gross return to aim for.  Of course, you must also work out your other expenses before you get your net profit, and these will include:
- insurance
- rates 
- repairs and maintenance
- agent's letting and management fees
The good news on the last one is that at Key One we charge landlords low fees, and no VAT!. A well-bought and well-run property should still be returning you more than what the banks are currently paying. And.....you also have the potential capital appreciation. Yes, the market has had crashes over the last 30 years, and we have Covid and Brexit to contend with, but historically, property values have always bounced back. That said, we recommend you settle in for the long game to stand a better chance of appreciation. Property is generally a good investment because a roof over someone's head is an essential commodity.
What do we mean by "well-bought" ? A good investment property is like a table with 4 legs. If one is weak or breaks, the table falls down. Those 4 legs are:
- good rentability
- must be able to "wash its own face" i.e. cover at its costs at the very least
- have controllable outgoings, especially repairs
- be good re-sale-ability
Some investors like to take a "doer uper" but if you have not any experience of this you need to be careful; such projects usually go over budget and over time. Buy yourself a good-condition property with nothing to do, and not only do you save on repair bills, but you can rent straight away - 3 months lost rent can be £1,800 on a 2 bed terrace! 
Others might be a bit daunted by the prospect of buying and renting out, particularly if you have watched TV shows called "Bad Tenants". The reality is that whilst things can go wrong, it is very rare, and that's where a good agent really comes into their own for you. At Key One we try to get our landlords the best possible tenant, and then good ongoing management further reduces the risk of any problems. In fact, we can even offer landlords guaranteed rent, plus insurance cover for those worst-case scenarios. At Key One, we are expert in guiding new landlords through the letting and management process, and in fact take the weight of you by organising and helping with almost all of the essentials such as landlord registration, insurance, gas checks, etc etc.
If you are thinking of Buy-To-Let, at Key One, we also provide specialist viability reports on properties, and if you subsequently let or manage through us, we refund the full cost of those. 
We are happy to chat with any new prospective landlords, just drop us a line or call us 7 days a week. 
Remember, not only are our fees very competitive, but we don't charge VAT!
Some important things to note: This article is an opinion piece by Key One Property Ltd and does not represent investment advice. We are happy to introduce you to a broker if required. Interest rates and LTVs are as published at 30th Aug 2020. Property prices can go down as well as up. Interest rates are subject to change. Rental return figures as quoted are an approximation but based on actual property that we have let. Guaranteed rent and eviction legal expenses cover is provided by an insurance product subject to offer, t&cs.