Dramatic rise in re-mortgaging: Up 78%
Posted: 27/8/2020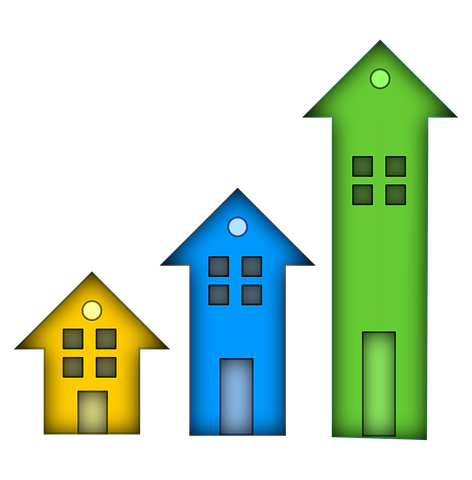 There was a dramatic rise in the amount of re-mortgaging in July. According to figures from LMS, it was up 78%. 
31% of borrowers remortgaged for the purposes of lowering their monthly payments, while 39% increased their loan size.
47% of borrowers who remortgaged took out a 5-year fixed rate product and this was the most popular product choice in July. 
This has likely been caused by low interest rates and concern about how Covid19 will hit home owners financially. The BOE rate is currently a record low at 0.1%.
Thinking of buying to let out? We are the experts: give us a call or drop us an email.