House prices bouncing back !
Posted: 6/8/2020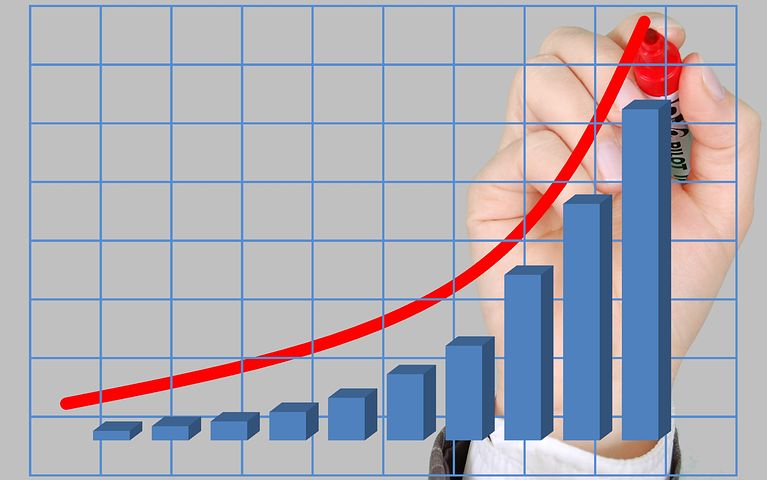 UK house prices are bouncing back, according to the latest Nationwide report. Prices rose by 1.7%*, making up the 1.6% fall in June. There are no separate figures for NI for July yet, which showed a 1% rise in Q1 2020 and a 0.5% fall in Q2 2020* (*seasonally adjusted). 
There are two other bits of good news if you are thinking of selling: 1) the stamp duty holiday is good for buyers and this will help keep some buoyancy in the housing market and 2) the cost of selling has been slashed by Key One Property who charge just 0.5% sale fee inc VAT !