Two to face prosecution over NI's biggest property deal
Posted: 6/8/2020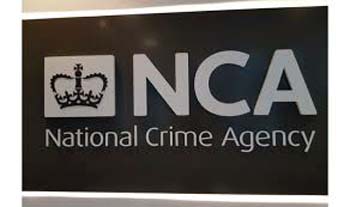 Two senior business figures are to be prosecuted in connection with the UK National Crime Agency (NCA) investigation into the sale for £1.2 billion of Nama's Northern Ireland property loan book.
The two men are prominent Belfast businessman Frank Cushnahan and lawyer Ian Coulter, and both have stated that they will be denying the fraud charges.
The investigation which started in 2015, is still ongoing. Six other people investigated are not being charged due to "insufficient evidence". The case appears to be complex and there will likley be lengthy court proceedings.