Solicitor jailed for property fraud
Posted: 5/6/2020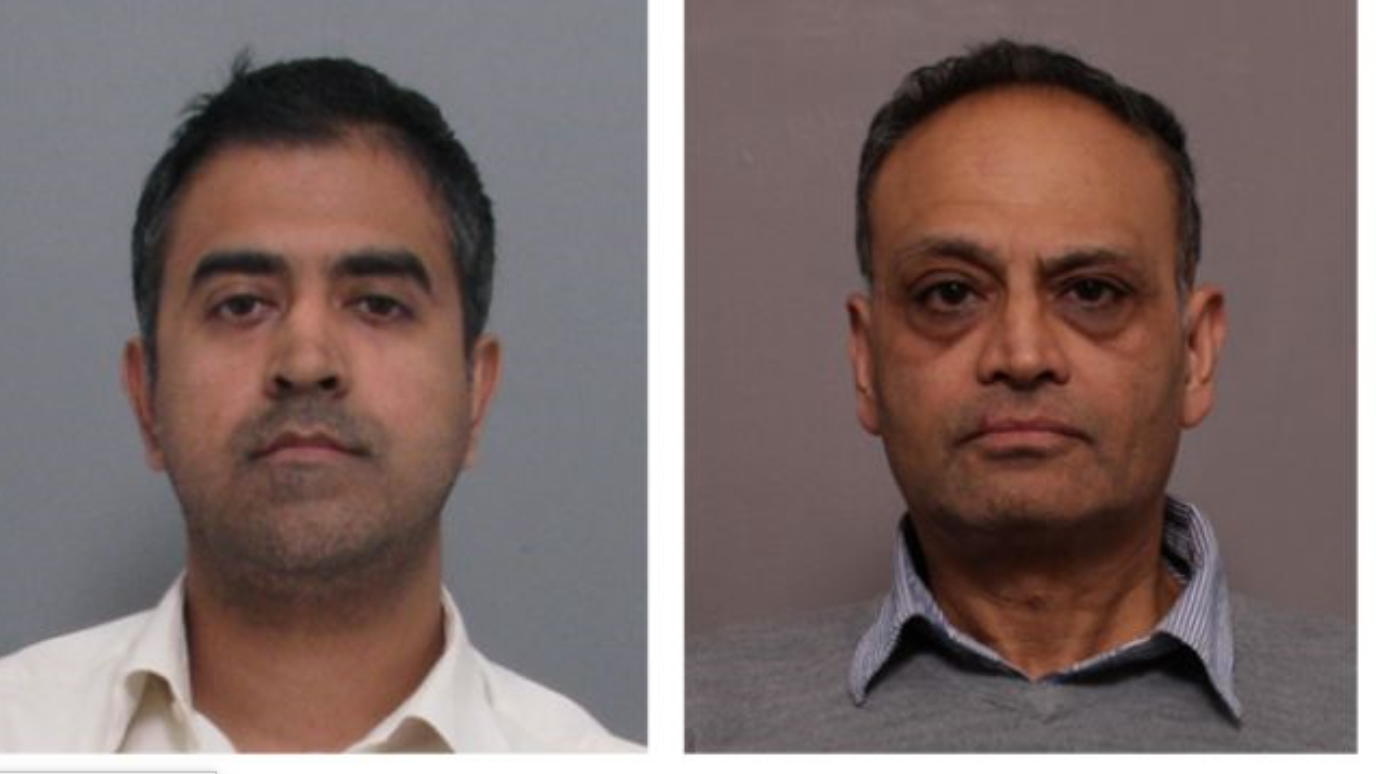 An English solicitor and his practice manager have been jailed for 6 years each, after trying to sell a property that they did not own. This is known as property "take-over fraud". Full details: 
Leicestershire Police has confirmed that a solicitor and his practice manager have both been jailed for their part in an elaborate fraud after they duped a potential house buyer.
Both defendants operated at Sterling Law Solicitors in Loughborough.
Syed Gous Ali was the manager and Hashok Parmar was the sole solicitor at the company.
Their law practice wasn't able to offer conveyancing so they sub-contracted that part to another law firm.
The defendants attempted to sell properties in London that were not on sale but rented out by the owners.
This offence is known as a type of a property take-over fraud which means a property is taken over by fraudulently changing the property deeds/titles or by persons purporting to be the owner.
This can happen when the property is owned outright and is rented out. The owner's identity is assumed to carry out the fraud.
In 2015 officers received a report from a solicitor's firm on behalf of the client who believed he had purchased a house in London.
The buyer never came face-to-face with the seller and fraudulent identification documents were provided to solicitors which confirmed the identity of the owners.
As a consequence the solicitors and buyer had reason to doubt the authenticity of the sale.
It later transpired that the sale was fraudulent and the property was never on sale nor did the rightful owners know anything about what had occurred.
The investigation revealed Ali provided bogus paperwork to confirm the identity of the sellers to the conveyancing solicitors.
Following the transfer of £240,000 the money was transferred to other accounts overseas and withdrawn in cash which was paid into various bank accounts including ones belonging to Ali and a solicitor's account associated with Parmar.
Attempts were made to sell two further properties in London in similar circumstances however on one occasion the seller's solicitor became suspicious and on the other inadequate identification documents were provided, so the defendants were unsuccessful.
Both men were subsequently charged with conspiracy to commit frauds to the value of over £3 million and money laundering to the value of £240,000.
Both men were sentenced on June 1st at Leicester Crown Court.
Ali, (46) of Pinfold Gate, Loughborough, pleaded guilty to four offences at a hearing in May 2019, he was sentenced to six years in prison.
Parmar, 63, of Howard Street, Loughborough, was found guilty of three of the four charges following a trial at Leicester Crown Court between February and March this year.
He was also sentenced to six years in prison.
Image: Syed Gous Ali (left) and Hashok Parmar (right)