Financial Conduct Authority sets up web page for Business Interruption Insurance claimants
Posted: 20/5/2020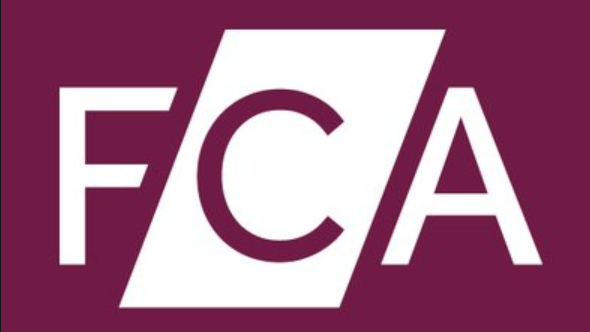 Businesses which have been denied insurance pay outs over lost income due to coronavirus can now engage directly with the financial watchdog.
The Financial Conduct Authority plans to seek a legal judgment from the British courts to clarify whether insurers should pay claims made by firms forced to close by the lockdown.
It is understood that the FCA is aiming to take its first test cases before the High Court as early as July.
The FCA has a web page that policyholders can use to submit their disputes with their insurers.
It said:
"There is continuing and widespread concern about the lack of a positive response of some of those business interruption insurance policies, and the basis on which some insurers are making decisions in relation to claims.
"The issues surrounding BI policies are complex and have the potential to create ongoing uncertainty for both customers and firms.
"The variation in the types of cover provided and wordings used mean it can be difficult to determine whether customers have cover and can make a valid claim.
"There are genuine doubts over the appropriate interpretation of the wording in some cases.
"This has led to uncertainty and disputes, with many customers who believe they have valid claims having these rejected by their insurer."
The FCA has also set up an email list which you can sign up to for updates as the court.
Key One Property provide landlords with VAT free letting and management services.