Be a BT-niner ! Rent in Upper Malone...
Posted: 13/5/2020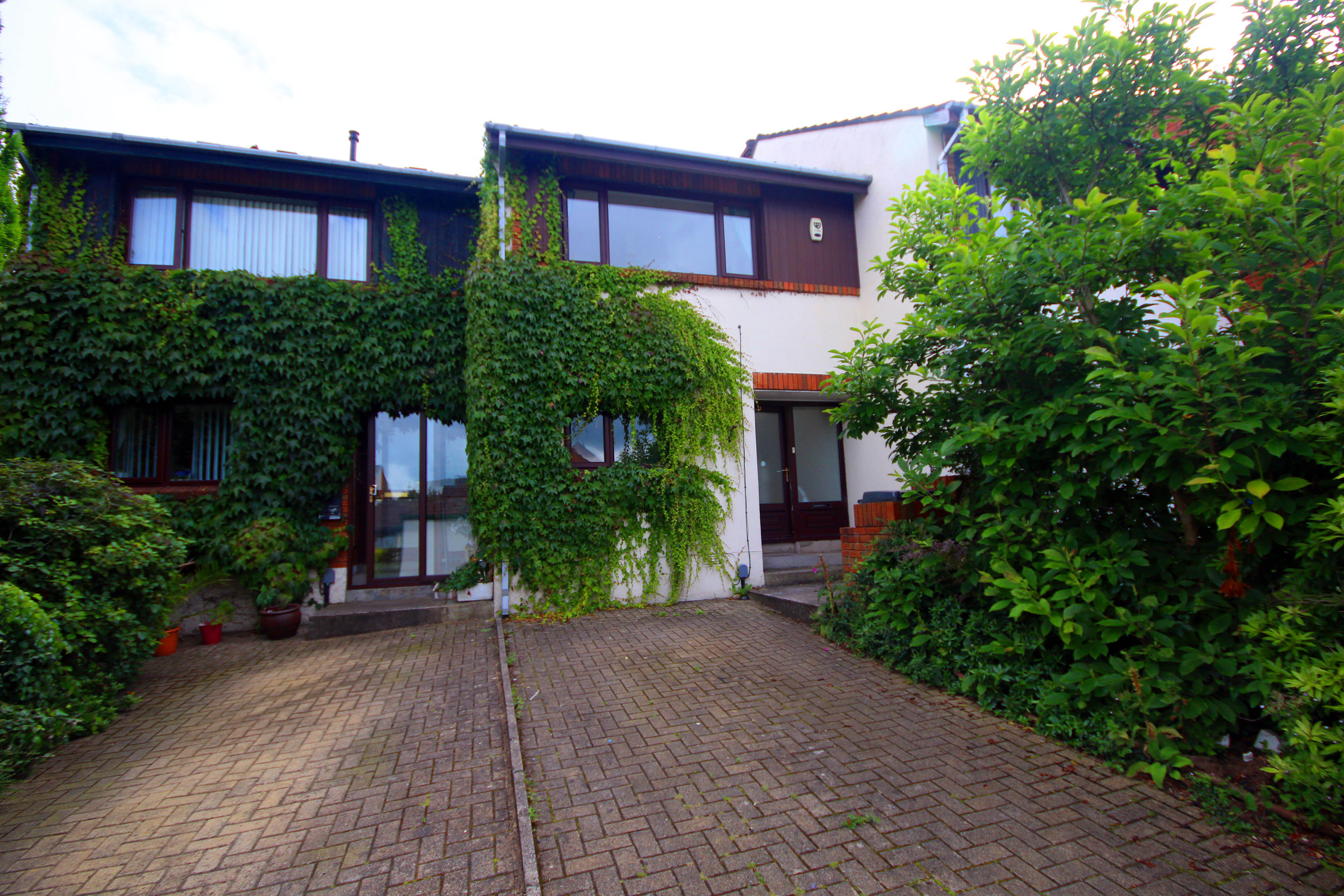 Just on the rental market and available in June: 3 bed modern townhouse to rent. See it here. 
Landlords - we have steady demand for rental property in Belfast and expect this to increase as we phase out of lock-down. 
We could well cost you nothing to let your property - contact us for more info.