Property market - coming out of lock-down predictions
Posted: 12/5/2020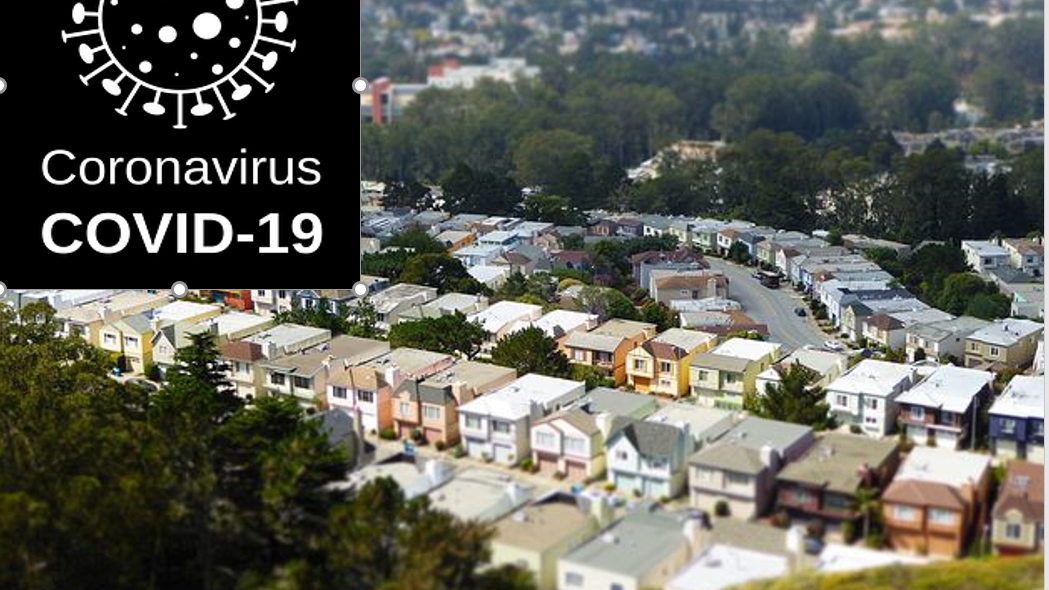 It looks like we are starting the process of coming out of lockdown, so what will be in store for the residential NI property market? Well initially we will see a surge of agreed properties completing, as solicitors have been closed and little or no conveyancing has been taking place.
We reported last month that predictions were that the NI market could see a 3-5% decrease in values, so a little less than the annual increase in 2019. The Bank of England has predicted that the national economy will shrink by up to 14%; however Danske Bank is predicting a smaller 7.5% shrinkage in NI. That may be because we have much higher percentage of public jobs in NI that will be protected.  But don't forget that the last recession hit NI hardest and longest!
It is almost certain that there will be widespread job losses in the province from the private sector. That is all bad for property values - it hits rental values first which in turn affects property values, plus those thinking of buying or moving may now not be able to afford to, or have the confidence to do so. We may also see an increase in repossessions because of job losses and business failures, although time will tell if lenders continue with a softly softly approach to mortgage arrears. 
We have already seen that the blow to the NI tourism market caused a flood of AirBnB properties onto the rental market, particularly in Belfast, and this increase in supply led to a noticeable drop in rental prices. All good for tenants of course, and to be fair, rental prices are holding at a reasonable level, perhaps in small part due to the number of self-isolators who have sought alternative accommodation. The job retention scheme, self-employed support, and mortgage holidays, we have found, has been of substantial help in minimising both rent arrears and landlord mortgage arrears, and with today's announcement of an extension to that scheme, that is good news, even if it is tapered.
One positive to balance much of the negative, is the lowering of the interest rate. A low interest rate will take some pressure of landlords who have tenants in arrears, or seen a decrease in their rent, and for sales, a low interest rate generally encourages movers. Another potential positive may be that although we likely won't see the same number of overseas tourists visiting NI, we may well see a lot more people holidaying at home - spending money here and not abroad, plus filling out those local AirBnBs. 
Of course, none of us have crystal balls, but our prediction is that rental demand and prices will remain at around the current level for the remainder of 2020, with possibly some recovery post lock-down, and that property values will possibly fall back to what they were during summer 2019. This is however based on the eventual eradication of Coronavirus this year, and no second spike.