Interest free loans for landlords: but only in Scotland
Posted: 10/5/2020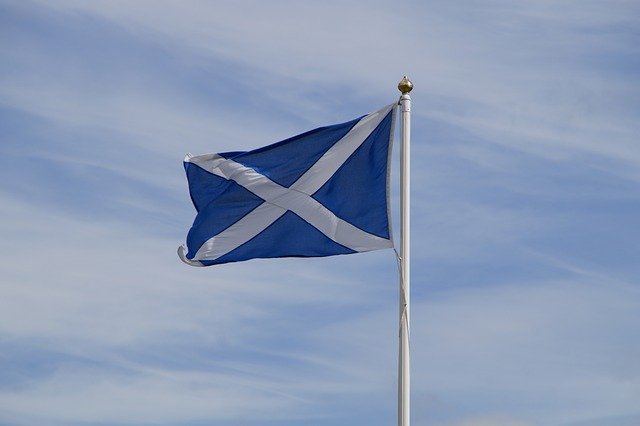 The Scottish government, which is seen as quite hostile to private residential landlords, has announced a Covid-19 loan scheme for landlords, so that tenants can be protected. 
It is only available to Scottish landlords registered before February 2020 who are not classified as a business and have fewer than five properties for rent in Scotland.
Applicants are expected to try to come to payment arrangements with tenants first and to have tried applying for a mortgage deferral.
Landlords can apply for a loan to cover lost rental income for a period of up to six months, backdated to March 1st 2020.
An initial payment of half of the agreed amount will be available and landlords will be asked to verify the continued loss of income before the second instalment is paid.
Loan repayments will be deferred until October 2020, with the loan being repaid in 12 monthly instalments.
The Scottish Government's housing minister Kevin Stewart said: "We want to ensure no one loses their home during this unprecedented public health pandemic which is why we passed legislation to protect tenants against any eviction action for six months.
"This new £5m loan fund builds on that action and offers landlords the same security as tenants, ensuring they have financial support if tenants struggle to pay rent because of coronavirus.
This puts some pressure on the rest of the UK to follow.
Key One Property offer landlords VAT free services.