1.6 million mortgage holders have been granted a payment holiday
Posted: 9/5/2020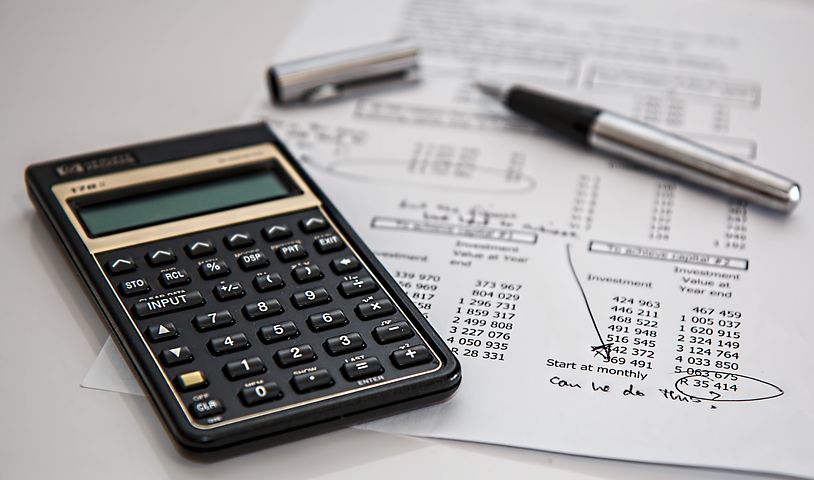 Lenders have given over 1.6 million mortgage payment holidays to support customers facing financial difficulties due to coronavirus, UK Finance has revealed.
The figures, to April 20th, show one in seven mortgages are now covered by payment holidays following steps taken by lenders to help households whose finances have been affected by the Covid-19 crisis.
For the average mortgage holder, the payment holiday amounts to £755 per month of suspended payments.
Lenders continue to offer product transfers enabling existing customers who come to the end of a fixed term product, and meet eligibility criteria, to move to a new deal.
Normally customers on payment holidays would not qualify for a product transfer, but given the current exceptional circumstances lenders are waiving this rule to help borrowers impacted by Covid-19.
Product transfers are for like-for-like mortgages and tend not to require a new affordability assessment, meaning existing borrowers who have been furloughed will also be eligible.
Over one third of all payment holidays approved so far were done so between 25 March and 1 April.
Mortgage borrowers whose financial situation has been affected by Covid-19 are advised to contact their lender to discuss whether they are eligible for a mortgage payment holiday and if it is the best option for them.
Those requiring this support will need to self-certify that their income has been either directly or indirectly impacted by the coronavirus.
Lenders are also urging mortgage holders not to cancel their direct debits before a payment holiday has been agreed, as this will be counted as a missed payment and could impact their credit file.
Mark Harris, chief executive of mortgage broker SPF Private Clients, commented:
"Payment holiday is a mis-leading description for what is actually a payment deferment.
"Borrowers must understand that they still have to make up the shortfall when they can, plus interest, on top of their 'usual' payment once things get back to 'normal'.
"With 1 in 7 people taking advantage of the scheme, this demonstrates that many people have been hit hard by coronavirus.
"One suspects that the longer the lockdown and uncertainty continues, even more borrowers will be forced to ask for a payment holiday.
"The difficulty in getting through to lenders may have prevented others who would have taken advantage of the scheme from doing so by now.
"Many of the larger lenders are adapting to the demand for payment holidays by moving from a physical touch to a bot-led application form with borrowers self-certifying their need.
"This has led to processing times falling and applications being transacted more quickly but may mean some borrowers are getting a payment holiday when it is not needed or the most suitable outcome."
Key One Property provide VAT free estate agency and letting/management services.
Contact us
for a chat: we answer 24/7.