Property agents to sue insurers over CV19 claims
Posted: 6/5/2020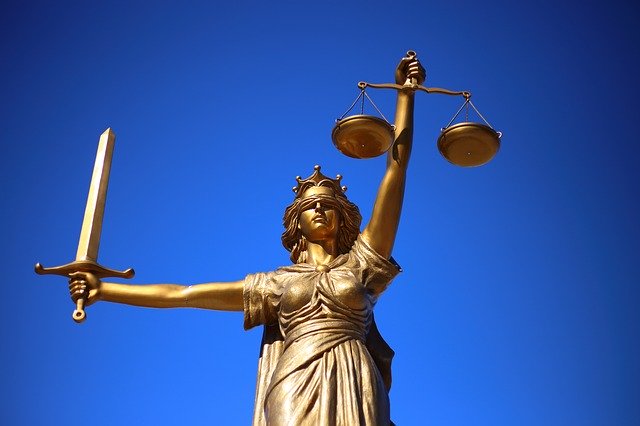 Hiscox, the insurance company that has been used by many property agents to insure their businesses, is facing legal action over its handling of 'Business Interruption' claims.
Some 200 policyholders, are planning to take Hiscox Insurance to Court over rejected claims made due to coronavirus.
Top legal firm, Mishcon de Reya has been appointed to take up the case.
The group wants Hiscox to pay out on 'Business Interruption' claims for a policy that says it includes interruptions to business caused by infectious diseases.
One of the Group members is reported as saying:
"Hiscox thought it could get away without paying but that is not going to happen. We have appointed top legal counsel, we will be fully funded and we are going to force Hiscox to do the right thing and honour its obligations."
Simon Ager, managing director of the Pinnacle Climbing Centre and steering group member, described Hiscox's behaviour as "disgraceful".
"The policy wording is clear and unambiguous, and the insurance has clearly been triggered," he said. "In refusing to pay out in a shoddy attempt to preserve its own balance sheet, Hiscox is putting the future of hundreds of British businesses at risk."