1.2 Million mortgage customers take payment holiday from lenders
Posted: 19/4/2020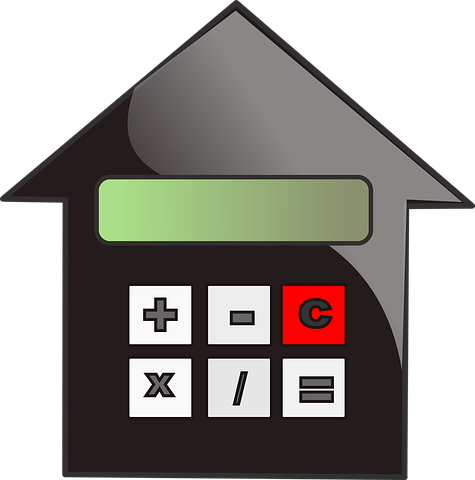 UK Finance, which represents some 250 firms in the finance and banking industries, revealed last week that lenders have provided over 1.2 million mortgage payment holidays to households whose finances have been impacted by Covid-19.
On 17 March mortgage lenders announced they would support customers facing financial difficulties due to the Covid-19 crisis.
This action means that, now, one in nine mortgages in the UK is subject to a payment holiday.
For the average mortgage holder, the payment holiday amounts to £260 per month of suspended interest payments, with many benefitting from the option of extending the scheme for up to three months.
The number of mortgage payment holidays in place more than tripled in the two weeks between 25 March and 8 April, growing from 392,130 to 1,240,680.
This is an increase of nearly 850,000 or an average of around 61,000 payment holidays being granted by lenders each day.
But of course, borrowers still have to pay this back, which may mean either making it up at a later stage, or the mortgage term being extended.
Key One Property is the home of VAT free property services. Contact us to let your property out or sell at 0.5% fee (subject to T&Cs).