How will Coronavirus affect the NI housing market?
Posted: 9/4/2020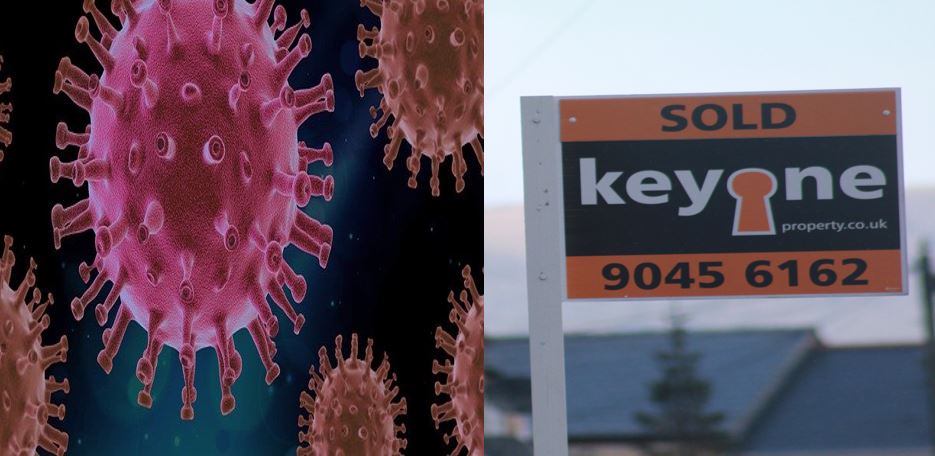 A recent report by PropertyPal suggests that we may be looking at a deflation of 3% to 5% in the NI house market this year because of Coronavirus. That would effectively set prices back to a figure they were at in 2019 - not a devastating outcome then. The full report can be read here: file:///C:/Users/markc/Downloads/Coronavirus%20housing%20market_Mar20_finalupload.pdf
 Key One Property provide sales, lettings and management services at low, VAT fee rates.