Housing market is 'suspended' as banks tell Government valuations are 'impossible'
Posted: 27/3/2020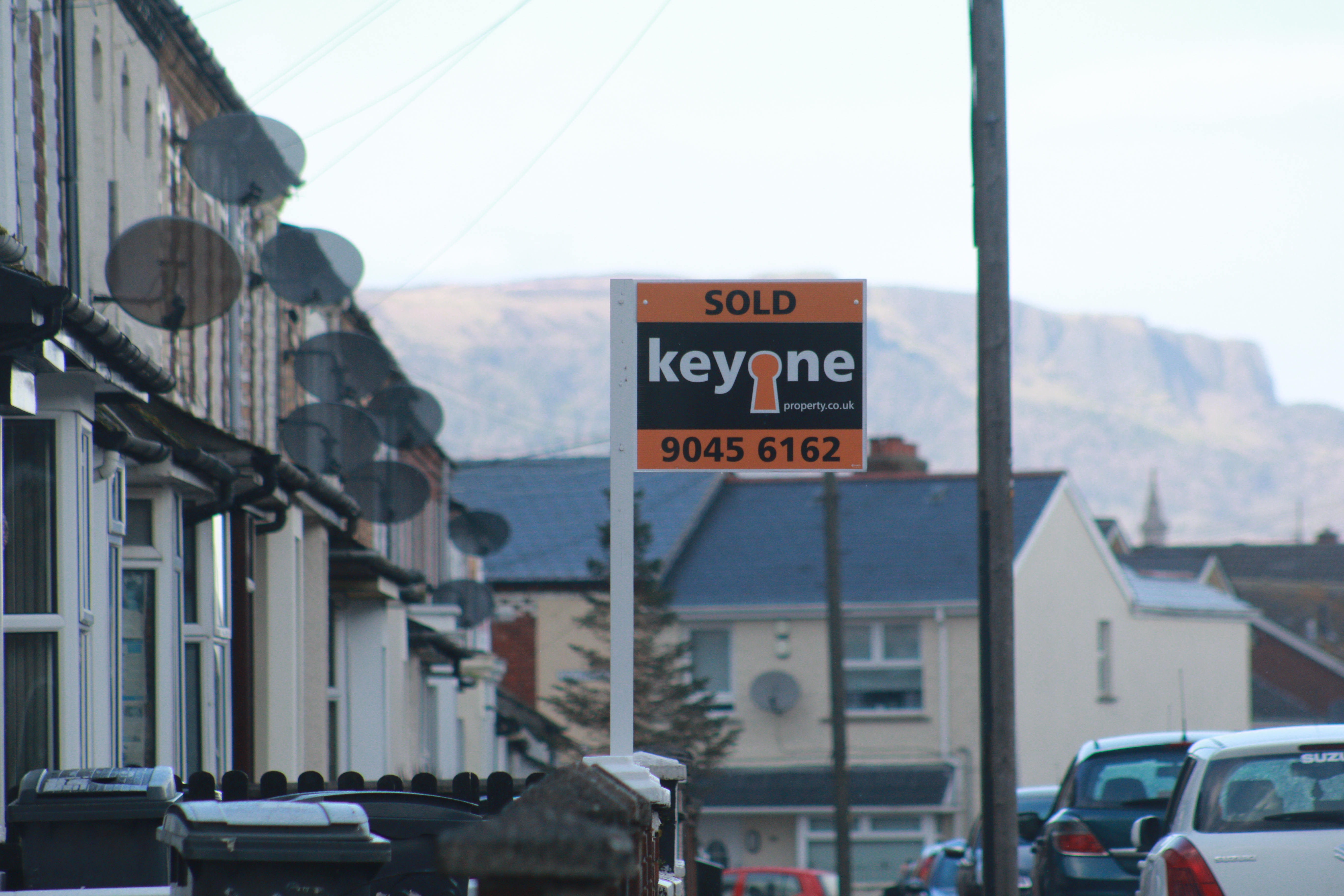 Banks are calling for the whole housing market to be suspended during the crisis and this morning The Times front page lead story said it had already happened.
It splashes with the headline: "Virus prompts No 10 to suspend housing market".
The Times headline and story comes after mounting pressure from lenders to put the market on ice. The Times today concludes that the housing market is suspended anyway, with viewings cancelled, instructions to people to delay moving, and mortgage finance drying up.
The Daily Mail's front page splash headline is "Don't move home". Its story says that the housing market is "all but frozen", calling it a shut-down, and says banks have been lobbying for a full freeze on the property market.
Today's Telegraph business section carries the splash: "Government suspends the housing market".  The paper says that the housing market "was halted last night by the Government after financial institutions said they could no longer operate properly".
Today on BBC's Radio 4 broadcast a similar report this morning, and the Financial Times is covering lenders' concerns.
But an agent last night warned against banks trying to undermine the market rather than support it, and called on the Government to ignore lenders' demands.
Banks pressing to freeze the market have expressed concern to ministers about the impact of the pandemic on valuations.
They have also expressed concern about giving credit when the economy is in freefall.
Lenders have told ministers that it has become impossible to survey properties.