Key One - Covoid 19 Update
Posted: 23/3/2020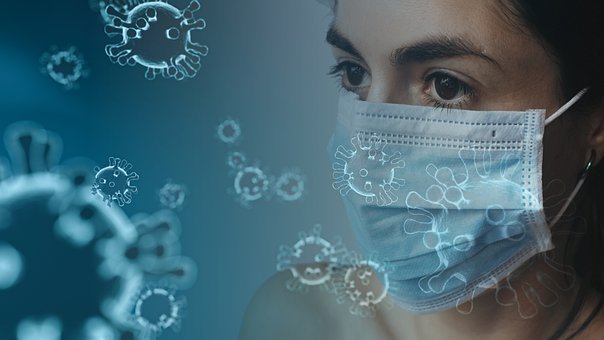 COVOID 19 UPDATE
We are still operational at Key One Property with a mix of working in the office and remotely/from home. We view housing as an essential service and will continue to try and provide the following services:
Contact: All telephone calls and emails will be answered as quickly as possible. We are working outside normal business hours to minimise disruption and are supported by
our call centre which is operational 24-7. Please allow additional time for us to answer and deal with any queries.
Office: Our office is closed for unarranged visitations. Please contact us by phone or email. If you need to visit our office, please arrange this in advance. Please follow the precautions that we have in place and do not place our staff's health at risk.
Rental Viewings: We are continuing to conduct viewings for prospective tenants that are in need of housing/accommodation, however this is subject to strict Conovirus Precautions. We hope that we are able to continue this as housing and accommodation are essential services but this will be subject to any emergency regulations.  Please follow the precautions that we have in place and do not place our staff's health at risk.
Repairs & Maintenance: There is some disruption but we and our contractors will continue to do what we can. Urgent repairs will be prioritised.
Rent Payments: Whilst there is no legal dispensation that allows tenants to pay rent late at this time, we will look at any requests to do so on a case by case basis in conjunction with the landlord. Tenants should note that any rent deferred still has to be paid. Tenants must bear in mind that landlords currently cannot take payment holidays on investment loans or mortgages and may striggle to offer flexibility on rent payments. Any non-payment of rent outside of any arrangement made will be treated as a normal default and may incur additional fees and interest. Defaulting tenants are liable for legal action (including eviction) which could seriously affect their ability to obtain housing, goods and services in the future. Speak to us if you have a problem.
Property Sales: We have suspended most of our activity relating to property valuations and sales. 
Guest Accommodation: Most of our activity in this area has been suspended, however we will continue to work with guests who have booked/are booking who are in need of accommodation on the basis that this is an essential service. 
We will continue to monitor this crisis and we hope to be able to continue to provide essential services. Thank you for your understanding and co-operation.