95% Mortgages hit new high
Posted: 19/1/2020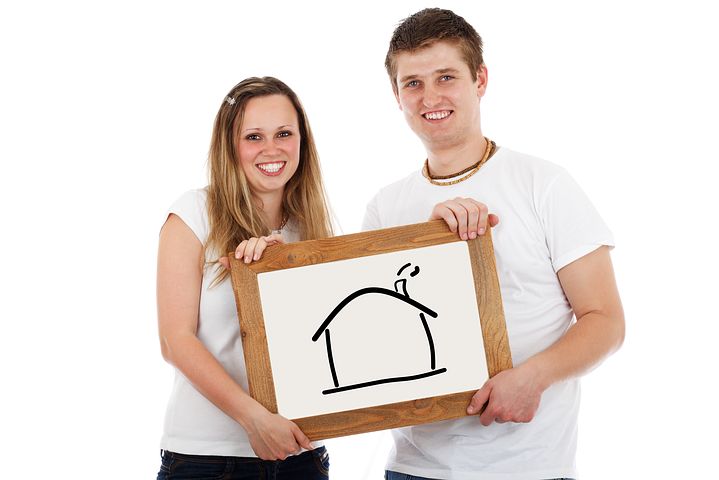 The level of high loan-to-value lending has hit the highest rate since the financial crisis. Bank of England data shows the share of mortgages advanced in the third quarter of 2019 with LTVs exceeding 90% increased to 5.9%. This is the highest share since the fourth quarter of 2008. Perhaps it is a sign of bank confidence in the property market...?
The share of mortgages advanced with an LTV of more than 75% also increased by 3.1 percentage points to 41.1%, the highest since the third quarter of 2018. The figures also suggest an increase in mortgage lending, with commitments to be advanced in the coming months 1.1% higher than a year earlier, at £73.8bn
Meanwhile, just 0.92% of mortgage balances were found to be in arrears, an all-time low.
If you are interested in selling your home, our sales fee is a very fair 0.5%. Subject to T&Cs.