Potential chaos for rental market post-election
Posted: 7/12/2019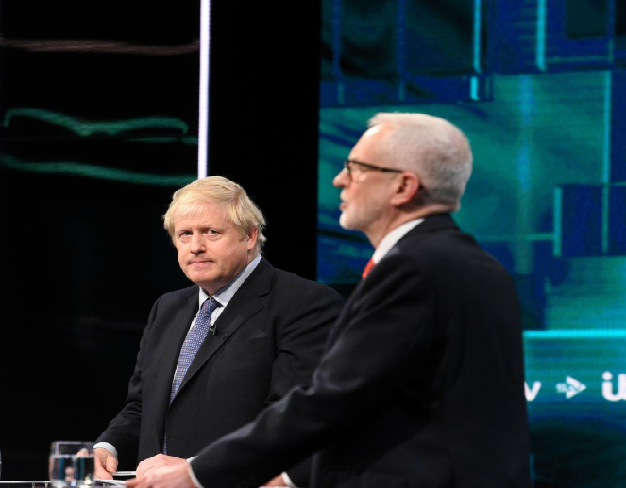 The National Landlords Association has hit out at both the Labour and Conservative manifestos.
CEO Richard Lambert said that a Labour government would drive landlords from the market, while a new Tory administration would be on a "hell-bent" path to punishing law-abiding landlords.
Labour wants to introduce an annual 'MOT' for landlords, rent controls linked to inflation, and a regulatory regime with fines of up to £100,000.
The Conservatives will, like Labour, abolish 'no fault' Section 21 evictions, and introduce 'lifetime' rental deposits.
Lambert said: "While the NLA supports any policies that crack down on criminals operating in the private rented sector, the Labour manifesto is too extreme, as well as unrealistic, and will be hugely damaging to housing supply in the UK.
"It begs so many questions: from rent caps to open ended tenancies, how does Labour intend to make these policies work? How will Labour ensure landlords who are already compliant don't take the full brunt of these changes?
"Will they give housing enforcement the priority and the resources it desperately needs?
"Does Labour intend to reform the courts so that if a landlord needs to end a tenancy, it can be done quickly and efficiently?
"Currently, what Labour proposes will force landlords to be more selective about the tenants they take on and will drive many from the market altogether.
"We cannot stress enough that punishing law-abiding landlords who live and work in the PRS will be something the Labour party will come to regret."
He said of the Tory manifesto: "The Conservatives claim that the changes announced will 'create a fairer rental market', but fairer for whom?
"To say that we are disappointed that the Conservatives have pledged to continue with their plan to abolish Section 21 is an understatement. Despite a robust lobbying campaign on behalf of the 2m landlords in the UK, the Conservatives seem hell-bent on continuing to punish hardworking and law-abiding landlords.
"We will reserve judgment on the so-called 'lifetime deposit'. The Conservatives have yet to confirm what this will look like or how this will work in practice.
"The NLA cannot get behind a manifesto that so badly cripples landlords' ability to run a functioning letting business."