Mortgage approvals hit 10 year high but why?
Posted: 8/10/2019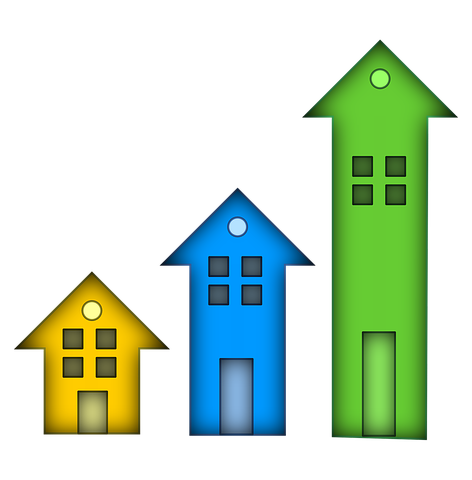 Mortgage approvals in July 2019 hit a 10 year high. Industry data from banking trade body UK Finance showed high street banks approved 95,126 mortgages in July, the highest monthly total since July 2009 when the figure was 99,970.
The biggest increase was for remortgages, up 19.4% annually, while approvals for house purchase were up 16.4%.
It appears to contradict HMRC data that suggests transactions have been falling annually in recent months.
A spokesman for UK Finance stated this was because HMRC also includes cash purchases in its figures.
Commenting on the UK Finance figures, Mike Scott, chief property analyst at Yopa, said: "This strongly suggests that buyers are returning to the market after the slowdown earlier in the year around the first Brexit deadline at the end of March, although it remains to be seen how they will respond to renewed uncertainty as the new October deadline approaches.
"However, there is a discrepancy between this mortgage data and figures from HMRC on the number of home sales that have completed.
"The HMRC figures have shown year-on-year falls in the number of sales completed for every month between April and the latest figure for July, although the size of the falls initially reported for each month seems to be getting adjusted downwards as more data comes in.
Thinking of selling your property? Did you know that our sale fee is only 0.5% inv VAT. Sound fair to you? 
Subject to standard T&Cs, minimum fee £500.