How much do landlords spend on maintenance?
Posted: 14/9/2019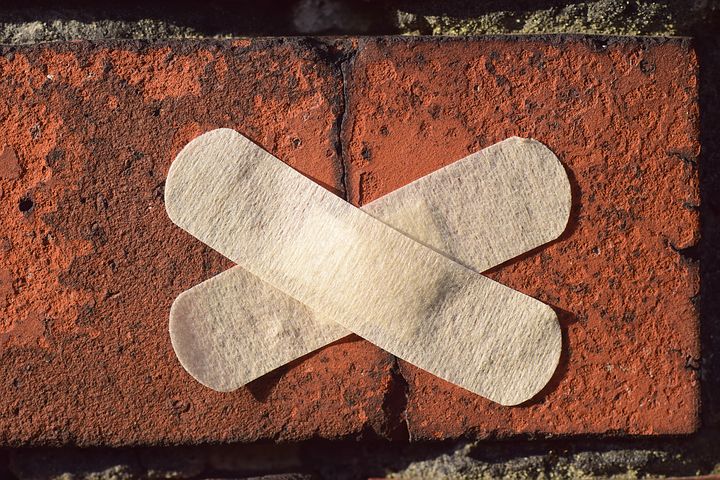 New research has found that landlords spend more than £3,000 each year looking after their rental properties.
Based on estimates of 1.5m landlords in the UK, the analysis by insurer LV= claims the sector spends £4.7bn cumulatively on looking after their rental properties.
This doesn't include fees paid to agents. But our figures indicate that maintenance on properties we manage is much less. 
A third of landlords said bad tenants are the most challenging aspect of the job.
Although nearly half (46%) have never experienced a tenant dispute, almost a quarter (23%) have disputes at least once a year, with 6% having them at least once a month.
The most common causes for tenant disputes are delayed rent (43%), damage to property (41%), cleanliness (33%), disputes over bills or deposits) (10%), pets (9%) and sub-letting (7%).
Two-thirds of landlords say the carpets in their property are most likely to be damaged by tenants (66%), with walls (45%), white goods (27%) and doors (24%) also high on the list.
Due to the actions of their tenants, landlords spend the most money on replacing or repairing flooring (£322), white goods (£298) or other items (£256), cleaning at the end of a tenancy (£178) and removing items that have been left behind by previous tenants (£149).
Other costs include renovations and refurbishments (£370), replacing or repairing the boiler (£370), fixing structural damage (£313), decorating (£265) and garden maintenance (£203).
Some 52% of the 755 landlords surveyed outsource management to a letting agent to take the pressure off them.
Heather Smith, managing director of the LV= GI Direct business, said: "Being a landlord is not without its challenges and it's clear that many are feeling the strain due to tax and regulatory changes facing the industry.
Meera Chindooroy, policy and public affairs manager at the National Landlords Association (NLA), said: "Over recent years, landlords have faced a raft of haphazardly introduced new regulations which, compounded by tax changes, have increased the cost of letting.
"We have not seen any signs yet that the Government intends to pursue a more strategic approach to help landlords future-proof themselves.
If you are a landlord and would like us to take the pressure of you, then get in touch. Our charges are fair and we are VAT free: keyone@btinternet.com or 028 9045 6162