London agents charge over £40,000 to sell your home!
Posted: 6/9/2019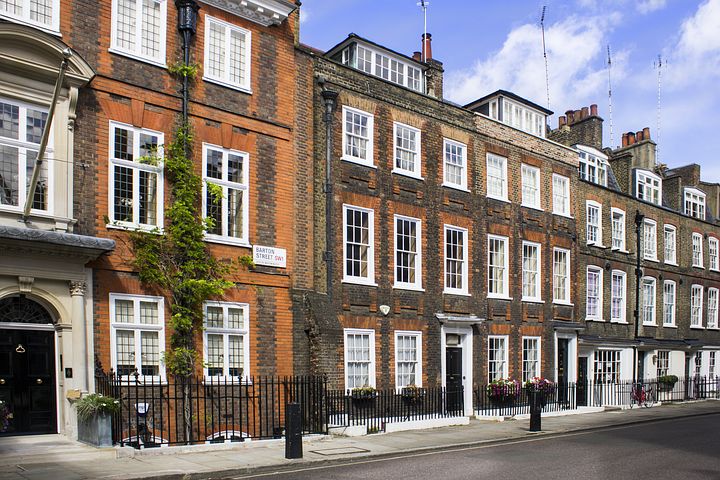 If you are lucky enough to live in the affluent London borough of Kensington & Chelsea then expect to be charged anywhere between about £22,000 and £36,500 + VAT to sell your home. That figure is based on 2% commission and comes from comparison website "GetAgent". Nationally however fees are are a lot less. The UK average is 1.2%. Still that is a lot more than our fair fee of just 0.5%. If you want to sell your home without having to take out a mortgage just to pay the estate agent then get in touch: keyone@btinternet.com.
Note: fee subject to £500 minimum, marketing from £99. No extra VAT! Subject to standard T&Cs.