Boris set to cut stamp duty?
Posted: 6/9/2019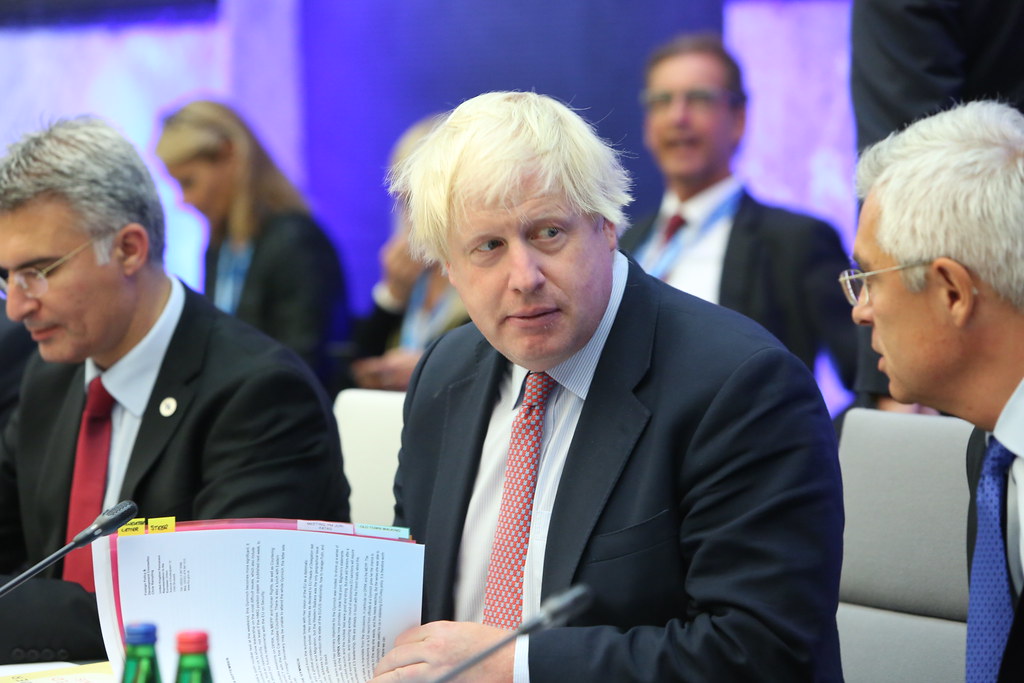 Boris Johnson has plans to dramatically change stamp duty. These include raising the threshold from £125,000 to £500,000 and making the seller responsible for the tax, not the buyer, as is the current practice. However, there are no indications that stamp duty would be abolished for second properties, or if that tax would be switched to sellers, so nothing for Buy-To-Let investors just yet. Of course Mr Johnston may not be around for long enough to make these changes.....
Are you a landlord - we let and manage properties for fair fees with NO VAT ! Plus if you are selling we only charge 0.5% sale fee. Email: keyone@btinternet.com
Note: Sale fee subject to minimum £500. Marketing from £99. No additional VAT.