Bank of Mum & Dad now UK's 11th largest mortgage lender
Posted: 10/7/2019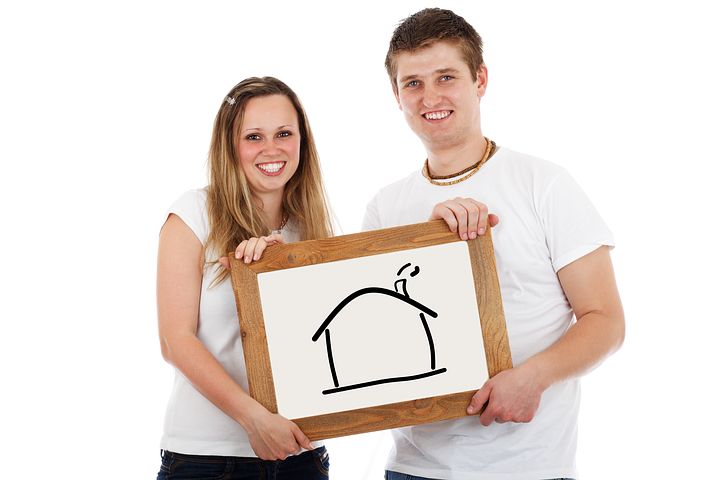 The Bank of Mum and Dad will fork out to support nearly one in five transactions this year, making it the equivalent of the 11th largest mortgage lender in the UK.
Parents, family and friends in the 'bank' will support an estimated 259,400 transactions in just this year alone – more than the 201,964 that Help to Buy has done in five years.
However, while the Bank of Mum and Dad is digging ever deeper into its pockets, helping offspring buy property worth nearly £70bn this year, it will actually be funding almost 20% fewer purchases than last year.
Last year, it helped fund 316,600 transactions.
The Bank of Mum and Dad is not just limited to parental pockets: other family members and friends also help out cash-strapped house buyers.
More than a third (35%) of people expecting to buy a home within the next five years say they will do so with help from the Bank of Mum and Dad.
Thinking of selling? Key One Property are a bit different: we don't rip our clients off - our sale fee is a fair 0.5% inc VAT.
Sale fee 0.5% subject to min fee £500 and T&Cs. Marketing package from £99. Incs VAT.