BBC say agents still charging application fees despite court case ruling
Posted: 28/6/2019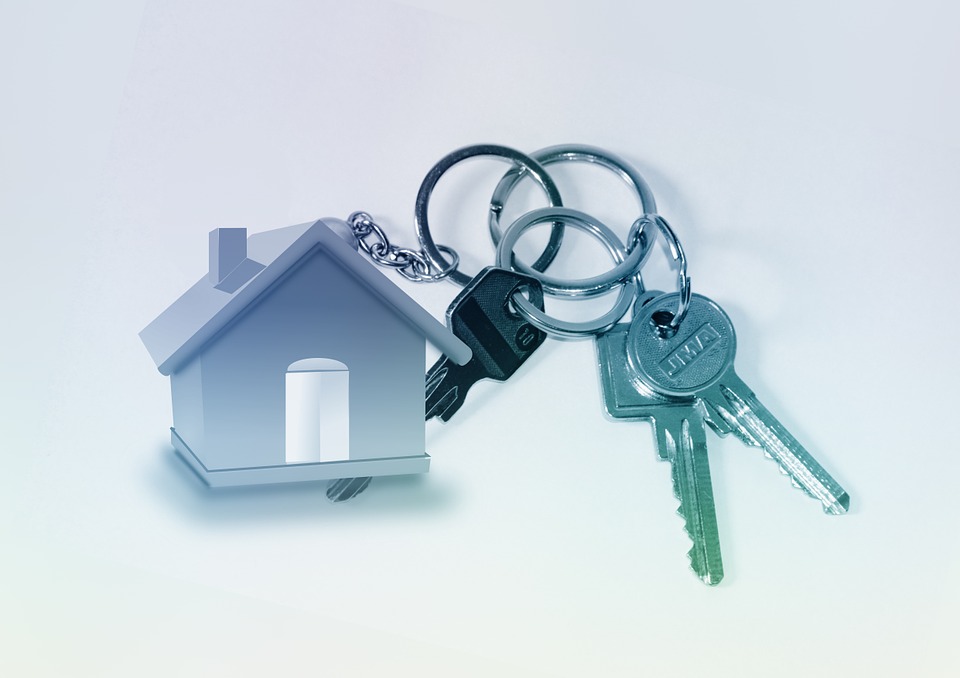 The BBC have reported today that the majority of NI letting agents are still charging tenancy application fees, despite a recent court ruling against them. The case was brought by student activist Paul Loughran and was based on a piece of NI legislation stating that fees that landlords incur when letting, cannot be charged to tenants.
Application fees were first brought about by agents to cover the cost of credit checks etc which could be lost if the applicant walked away or failed the checks and was rejected. In theory, multiple tenants could apply costing the agent hundreds of pounds. Unfortunately, some agents, notably in England, got greedy and started charging ridiculously extravagant fees and also to multiple applicants at the same time. This eventually back-fired and new laws in England and Scotland have banned these fees, with Wales to follow soon.
At Key One, we charge no mandatory fees to applicants for conducting pre-tenancy checks. Prospective tenants are required however to provide their own ID/address/credit checks, and if they want to avail of our service to do so, they pay a small fee. But they have the choice of any other supplier. In addition, we only take one application on one property at a time, plus we discuss the applicant's circumstances to try and eliminate rejections. This results in a faster and smoother letting process, good for tenants and good for landlords. 
LANDLORDS - we are currently letting property in East/South Belfast very quickly and need more!
Contact us to find out more.