How we stop property sales falling through
Posted: 28/6/2019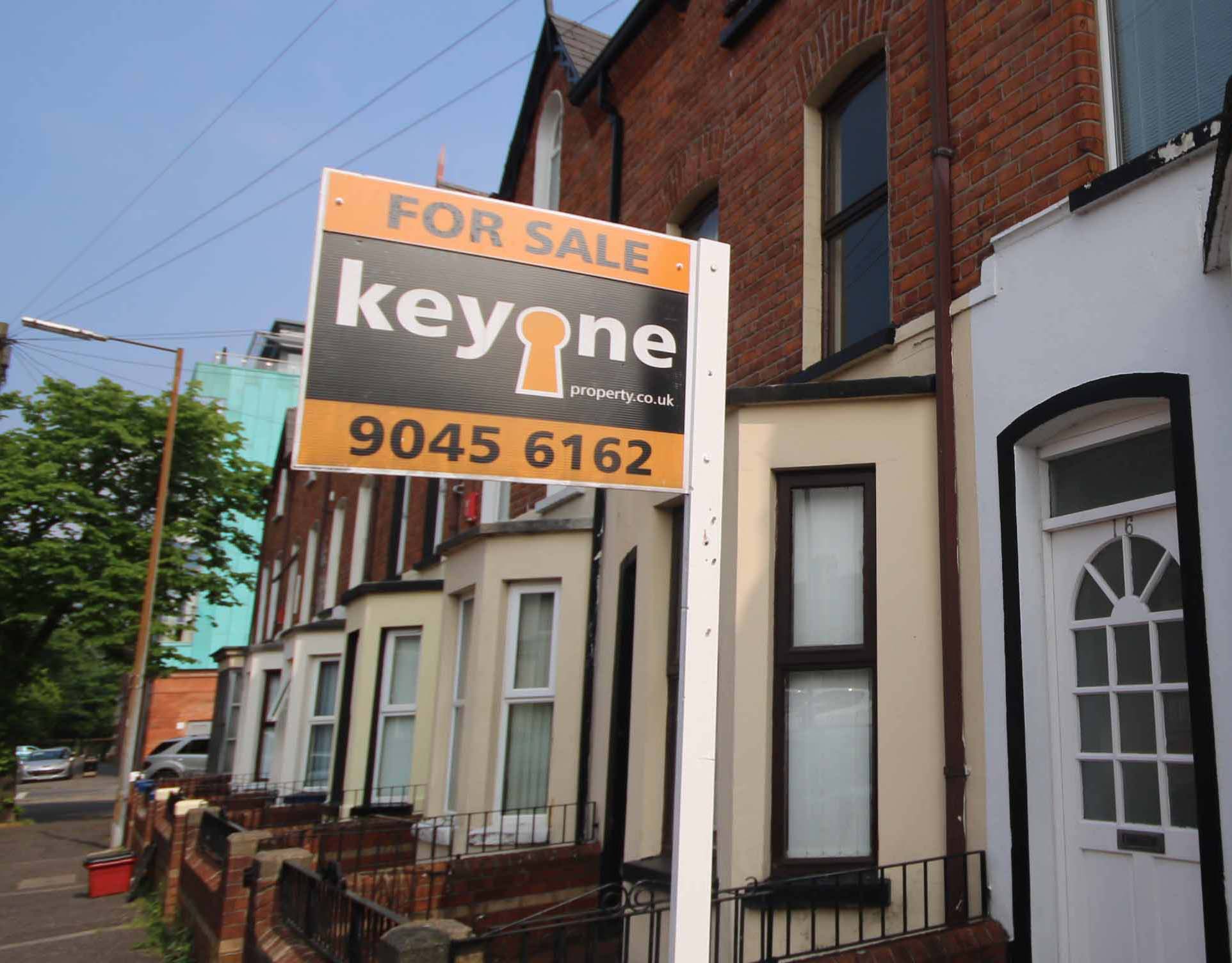 Getting your property SALE AGREED doesn't mean it is SOLD and every year up to 25% of agreed home sales fall through. There are a variety of reasons for this from survey or legal issues to buyers simply changing their minds. This is extremely frustrating to home sellers, and often means months wasted when a property is off the market. It can also be costly, to both byers and sellers. At Key One Property we have developed the BUYER BOND SCHEME. In a nutshell it requires a bond from the buyer which is forfeit if they withdraw without good reason. Simply receiving an adverse survey isn't considered "good reason", the buyer must first engage in a process to quantify any defects and then consider re-negotiation. If a buyer just walks away, they lose their bond. Equally however, if a vendor decides to "gazzump" the buyer or withdraw from the sale, the buyer is entitled to a refund plus an equal amount of compensation from the vendor. In the two years that we have been operating the scheme, only one sale has fallen through and in this case, the bond was forfeit to the seller. The buyer complained to The Property Ombudsman but they upheld the scheme concept and dismissed the complaint. The Home Owner's Alliance has also supported the concept. Combined with our 0.5% sale fee, it's a good reason to choose KEY ONE PROPERTY to sell your home. 
Call: 028 9045 6162 email: keyone@btinternet.com
Or click here for a free valuation: https://www.keyoneproperty.co.uk/valuation/
Note: Sales fee 0.5% subject to £500 minimum. Excludes marketing from £99. VAT included.