How long should it take for a property to sell?
Posted: 21/6/2019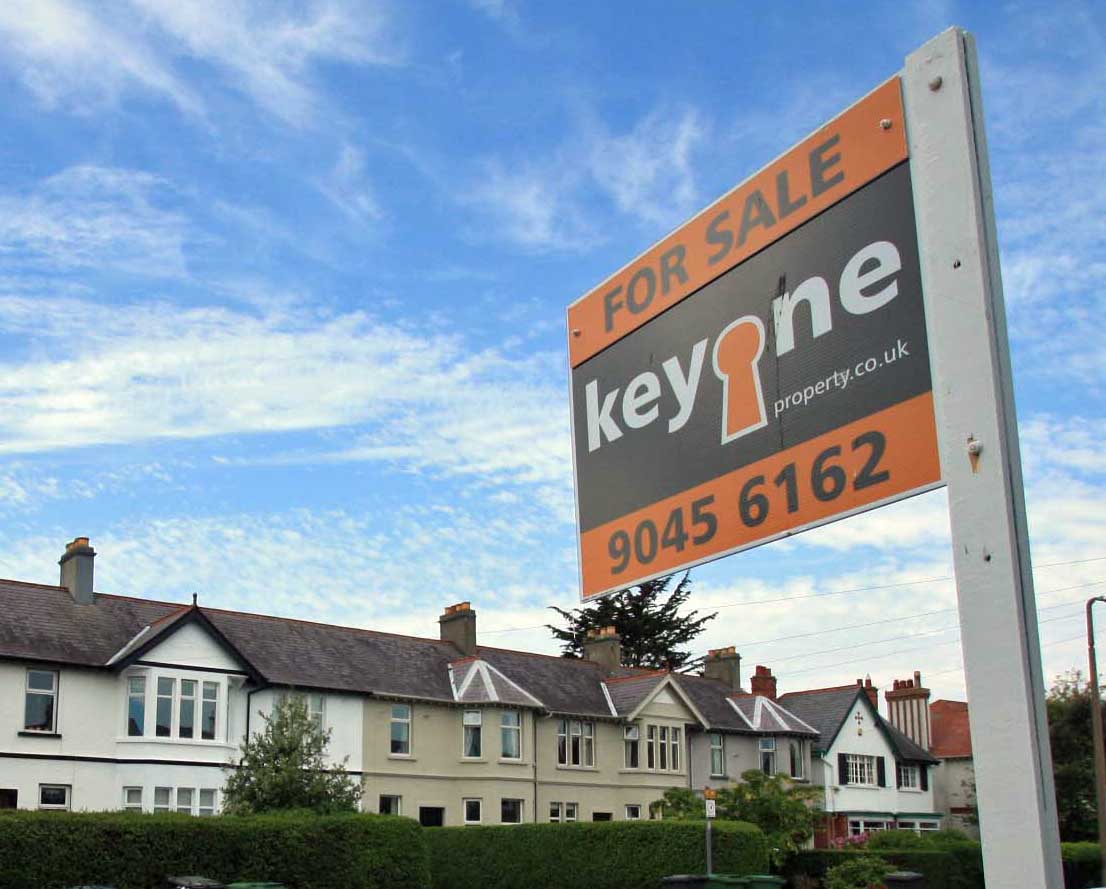 How long should it take a property to sell? The national figure is currently 89 days, that is from placing your property on to the market to it being sale agreed. So that's about 3 months. At Key One, most of our properties go more quickly that that. In fact, most properties will have at least one offer on it within the first month. Properties are taking longer to sell than this time last year, possibly in part due to Brexit uncertainty. However, that doesn't include the time it takes between sale agreed and contracts being exchanged. That can take a further 2-3 months. If you are thinking of selling you might be interested to know that our sales fee is only 0.5%. For a free valuation, call us on 028 9045 6162 or email keyone@btinternet.com or contact us here.
Note: sale fee 0.5% subject to minimum £500 fee. Excludes marketing package from £99. Prices include VAT. Subject to T&Cs.