Student who paid £400,000 in advance rent
Posted: 3/4/2019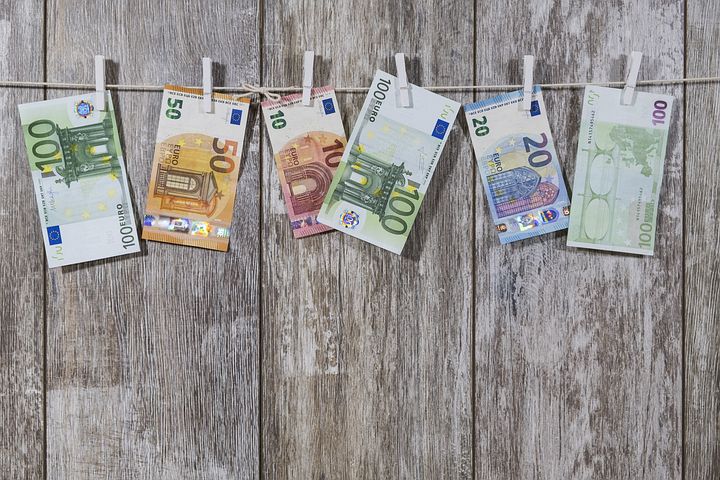 A student who arrived in London in 2016 paid a letting agent almost £400,000 in advance rent. But Vlad Luca Filat was no ordinary tenant. 
This was one year after his father Vladmir Filat, the former prime minister of Moldova, was arrested over his part in the "theft of the century". The theft, for which Filat senior is now serving a nine-year prison sentence, involved $1bn stolen from three Moldovan banks and laundered through Latvia's financial system. The money was equivalent to 12.5% of Moldova's GDP, bringing the country's financial system to its knees, and forcing a bail-out of the country's banks.
Filat Junior has now been ordered to hand over nearly £500,000 following a corruption investigation by the National Crime Agency. As well as his huge payment of rent upfront, he also spent £200,000 on a Bentley.
His accounts were frozen last May, and earlier this year, at the City of London Magistrates Court, district judge Michael Snow granted orders requiring £466,322 to be forfeited. The judge said: "I am satisfied on the balance of probabilities that the cash was derived from his father's criminal conduct in Moldova." 
Whilst letting agents are not regulated by Anti-Money Laundering legislation, we at Key One voluntarily introduced it alongside the regulations that came into force for estate agents. This would help us prevent this type of incident, and help protect our landlords from such a confiscation of funds. Whilst the agent concerned may not be regulated, it does not mean that they can not be prosecuted......