Landlord fined £1.5 Million
Posted: 4/3/2019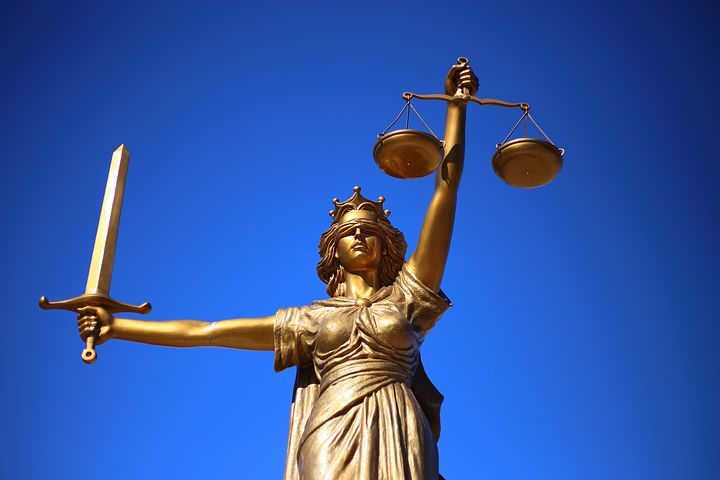 A landlord has been fined a record breaking amount of almost £1.5M or spend the next 9 years in prison. The landlord, Vispasp Sarkari, flouted planning laws across the London boroughs of Brent and Harrow, taking in thousands from tenants living in tiny flats no larger than boxrooms, and built or converted illegally. 
Whilst this is an extreme case, we regularly come across landlords who flout the law either deliberately or without even knowing it. One way of keeping on the right side of the law is to engage a professional agent, such as KEY ONE PROPERTY. We charge very reasonable fees, and we don't charge any VAT. We can also gaurantee you get your rent paid*. 
CALL US ON 02890456162 OR EMAIL: keyone@btinternet.com or fill out the contact form on our website. It costs nothing to chat!
*rent guarantee and legal eviction expenses cover subject to T&Cs.