Draconian Steps Taken By Scotting Government Against Landlords
Posted: 23/3/2016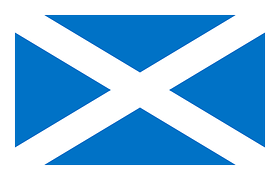 SNP controlled Scottish government have taken draconian steps against Scottish Landlords.
Private landlords will no longer be able to evict tenants on a no-fault basis. As we understand, Landlords will only be able to get rid of tenants on a "fault" basis (we do not know yet to what extent a breach or default can trigger repossession) or if they want to either sell or live in the property.
They have also brought in rent controls. Of course this is not new, we saw how rent controls and never ending tenancies failed before, and the government of the day brought out the Housing Act and Order in recognition of these failures.
The Scottish Government has however performed a u-turn on this legislation. They say this will be fairer for tenants but omit to say that it is unfair for landlords. Perhaps it will only be a matter of time before a Scottish Landlord challenges the decision on the basis that it is in contravention of Article 1 of the 1st Protocol of the Human Rights Act - the right to protection of property.