A quarter of property buyers are GAZUMPED !
Posted: 23/2/2019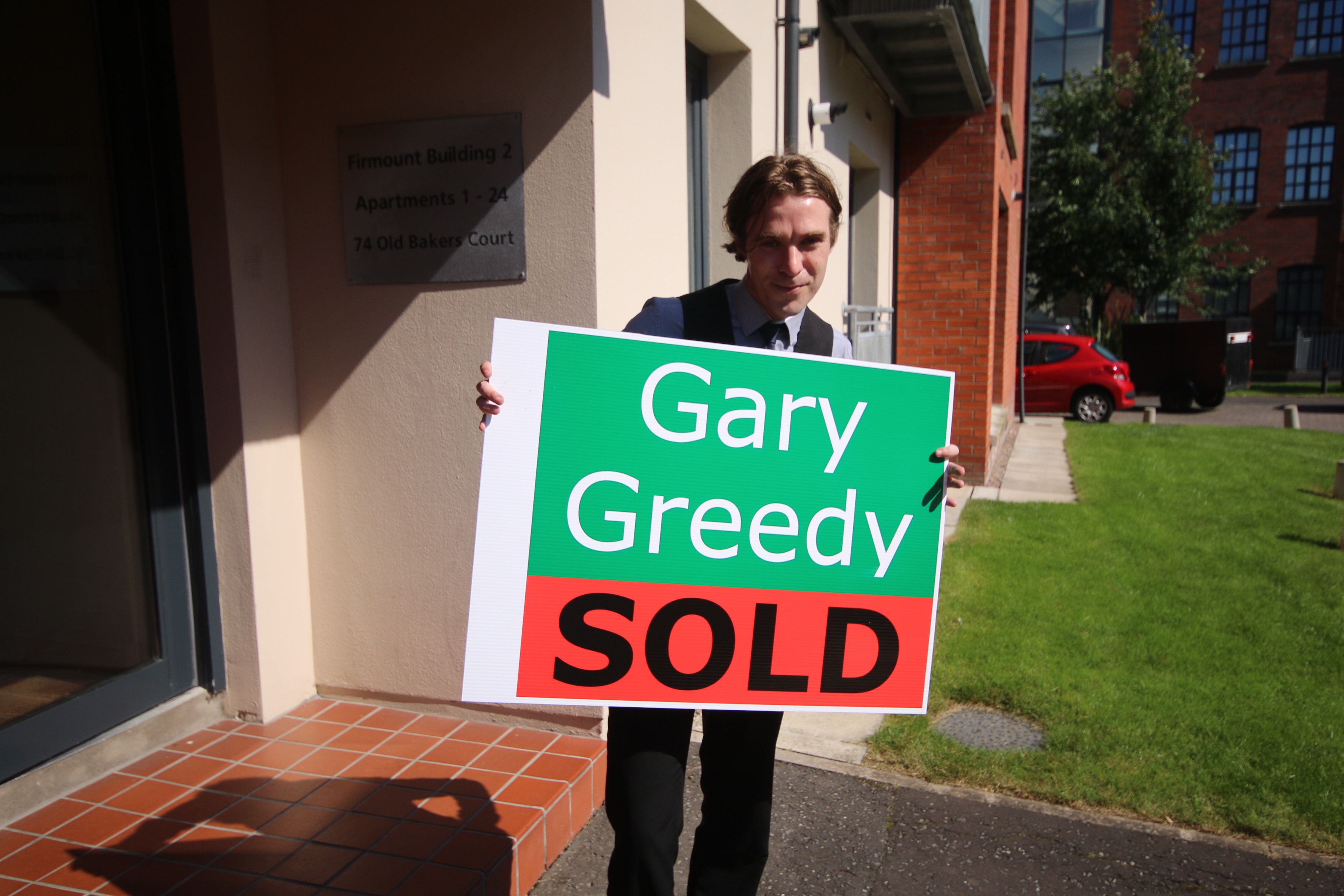 In 2018, a poll showed that 25% of home buyers in the UK were gazumped - in case you don't know what that is, it's when a sale is agreed but the vendor subsequently accepts a higher offer. The Northern Ireland figure was much lower than the national average at 15% (we're an ethical lot then mostly) whilst London unsurprisingly topped the tables at a whopping 66%.
Being gazumped as a buyer is not just annoying and stressful but it can be expensive as buyers may already have paid for a survey fee. Of course the other side to that is that many buyers pull out, in fact almost the same % figure. At Key One Property however, we launched our "Buyer Bond Scheme" to help prevent this. The buyer pays a bond and both buyer and seller sign up to the scheme. If the buyer pulls out without good reason they forfeit their bond to the seller. If the seller takes a higher offer and withdraws from the original deal, the bond is returned to the buyer, plus the seller has to pay the equivalent to them in compensation. We have found that buyers and sellers like the concept, and that it tends to weed out those bidders who are not fully committed. The scheme concept is now supported by the Home Owners Alliance.
Thinking of selling? Our sale fee is only 0.5%. Call 028 9045 6162 email keyone@btinternet.com
 Source of poll: Emoov.