High Street Estate Agents Get 5% More For Properties Than On-Line Agents
Posted: 4/2/2019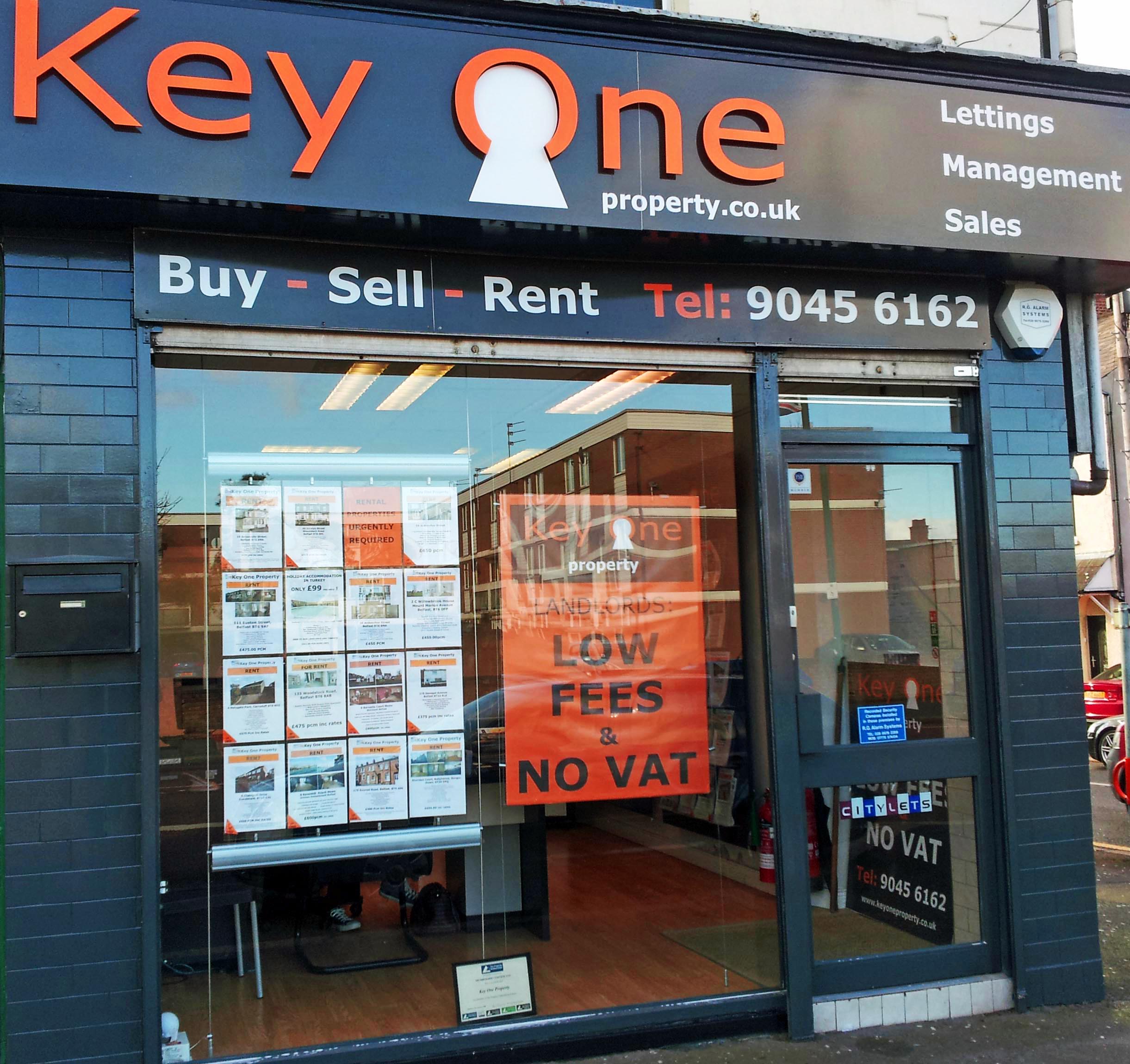 According to a recent survey*, "high street" estate agents are obtaining 5% more than "on-line" agents for properties that they sell. That is £5,000 on a £100k property!  Many property sellers are attracted by the set fee of on-line agents which is usually lower than the average 1.18% + VAT that most high street agents charge. So it can seem like a good saving, unless of course this survey is correct, and if it is then it is saving pennies to loose pounds. But fear not home owners because Key One Property offer high street and on line services at a great value rate: JUST 0.5% AND NO EXTRA VAT**.
*The survey was conducted by The Advisory https://www.theadvisory.co.uk/estate-agents/online-vs-high-street/
**Fees are 0.5% of the sale price subject to minimum fee of £500. Listing from £99. No added VAT. Subject to T&Cs.