Japanese Knotweed not so bad for homes after all
Posted: 12/1/2019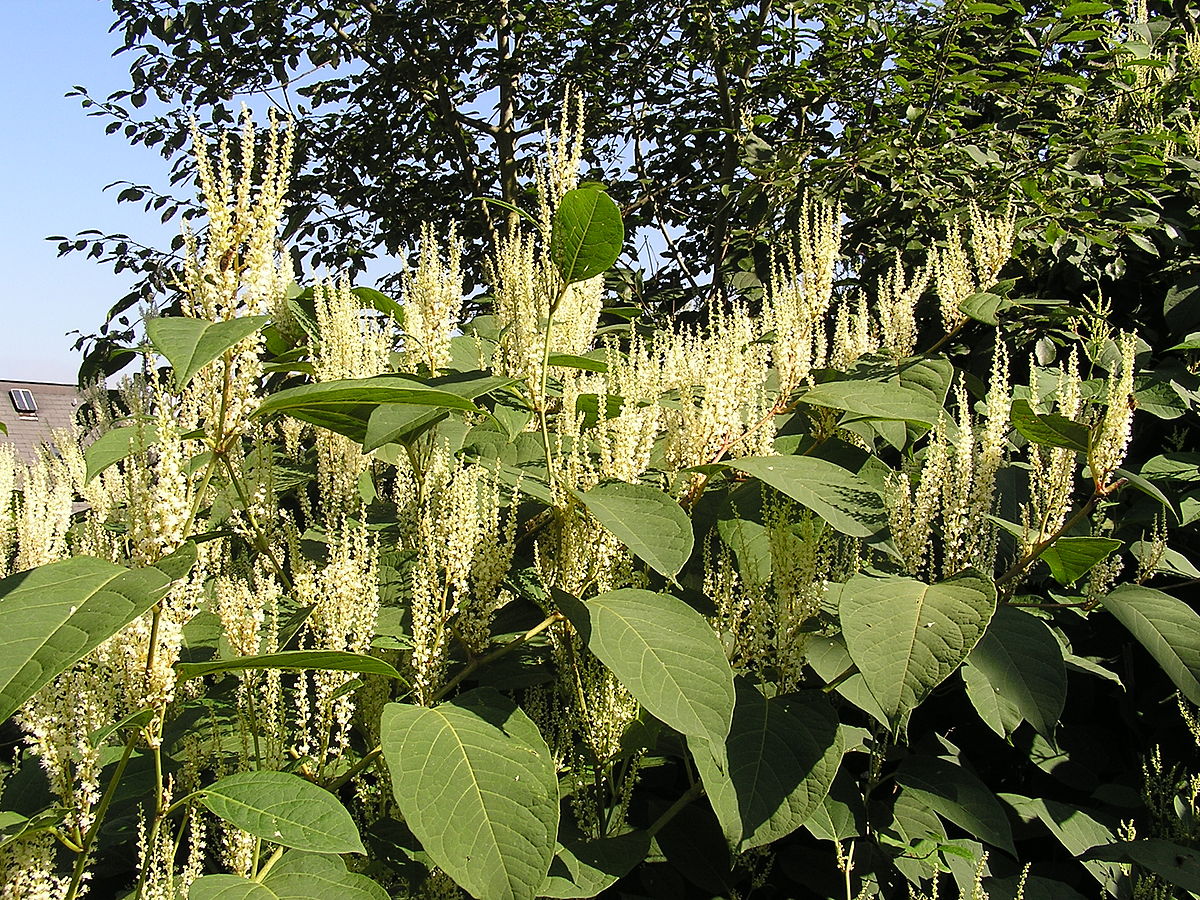 Japanese knotweed, the scourge of a number of home sellers and a well-known deal-breaker, may not be as harmful as previously thought.
A new report by the University of Leeds and engineering firm Aecom suggests it is relatively harmless with no evidence that it can grow through concrete, the Telegraph has reported.
Researchers studied 68 homes where knotweed was in situ. Dr Mark Fennell of Aecom said: "We found nothing to suggest that Japanese knotweed causes significant damage to buildings – even when it is growing in close proximity, and certainly no more damage than other species that are not subject to such strict lending policies."
Some lenders will not lend on properties where there is knotweed within seven metres of the property. Others require there to be an approved specialist treatment plan, but the reality is that some purchasers are so frightened by the prospect of knotweed that the home is effectively blighted.
Estate agents routinely mention any presence of knotweed in property details, as omitting to do so could be a breach of  Consumer Protection Regulations.
The Telegraph says that the report should help change people's opinions of knotweed, but that will take time. Lenders are unlikely to change their requirements overnight.
If you are interested in selling your home our sale fee is 0.5% and no VAT !