Belfast Riverside Living For Sale
Posted: 19/11/2018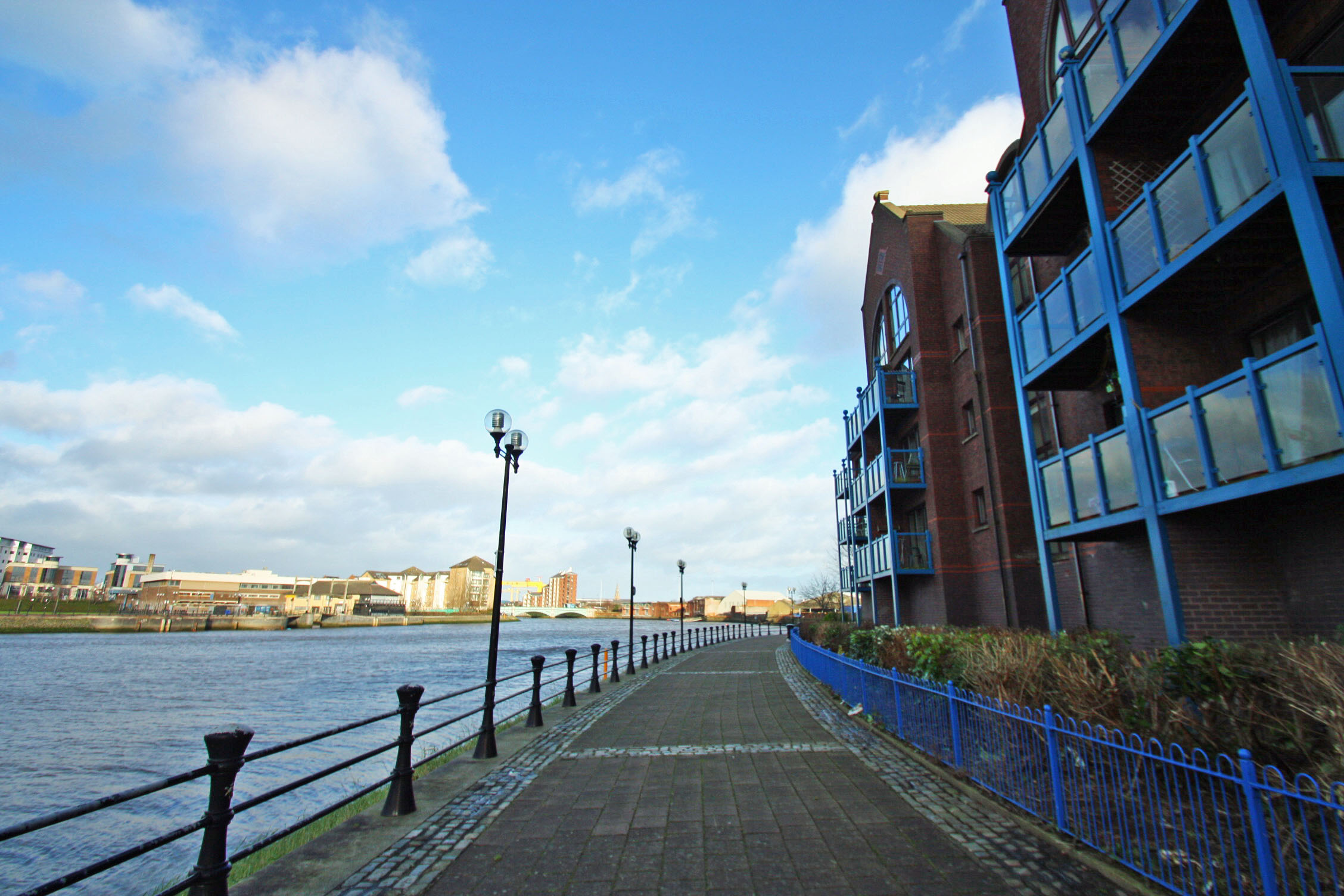 Wake up to a river view every morning....
Take a stroll through Ormeau Park...
Grab a coffee on the Ormeau Road and dander back.
Well maybe that's just the weekend but the river is here every day, right outside this second floor apartment. Ravenhill Reach is just off Ormeau Embankment and one of only a few riverside developments in Belfast.
What could be a big boost to this property's value however is the proposed new foot bridge over the Lagan. If it goes ahead, it will be located close to this property and will take pedestrains and cyclists to the Gas Works - effectively the city centre.
If you are looking for an investment, this area has very high demand for both long term and short term "AirBnB" lets. See the full details on PropertyPal.   
Marketed by KEY ONE PROPERTY Belfast, the 0.5% fee agent - keyone@btinternet.com