Cash purchases rise to two thirds of the buy-to-let market
Posted: 21/8/2018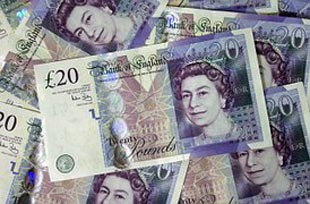 Record numbers of landlords are now building their buy-to-let portfolios using cash, one nationwide estate agent claims.
Analysis by the agent shows that over the past 12 months, 65% of all homes bought by a landlord were paid for in cash, surpassing the previous high of 60% set in 2011.
It is the highest figure since the agent's records began in 2007, a year when 60% of buy-to-let purchases were paid for with a mortgage.
Landlords buying with cash bought £21bn worth of homes which is £0.2bn more than in 2016 and a 32% increase on 2007 when they spent £15.9bn.
But a landlord buying with cash will often have a mortgage either on their personal home or other properties in their portfolio. Rising prices have allowed landlords to take equity out of both their personal or other rental homes to expand their portfolios.
If you are interested in buying to let, give us a call on 028 9045 6162 for free advice.