Seven in ten letting agents say their landlords will not accept Universal Credit tenants
Posted: 19/8/2018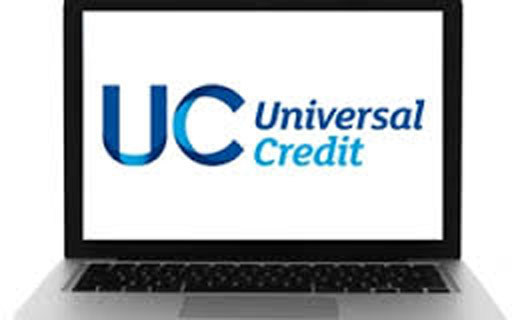 Private landlords across the country are refusing to let their properties to Universal Credit claimants, letting agents have revealed.
Research carried out by the website Politics.co.uk involved speaking to 100 agents in different parts of the country where the benefit has been rolled out.
A total of 69% said they had no landlords currently on their books who would accept tenants on Universal Credit.
Of the 31% of agents whose landlords would accept Universal Credit applicants, 11% said the tenant would need a guarantor.
The Politics.co.uk research appears to be backed up by a poll of its members by the National Landlords Association, which said that just two in ten landlords would be willing to let to tenants on Universal Credit.
Both sets of research come as Theresa May was yesterday pressed during Prime Minister's Questions to pause the further roll-out of Universal Credit.
Labour MP Laura Pidcock asked whether the roll-out was "a matter of gross incompetence or calculated cruelty".
May defended the system, saying it was improving, but Labour leader Jeremy Corbyn said: "The fundamental problems of Universal Credit remain: the six-week wait, rising indebtedness, rent arrears and evictions."
Richard Lambert, chief executive of the NLA, said: "Underlying all the problems with Universal Credit is the freeze on housing benefit rates, which means that the housing element of Universal Credit is simply insufficient for many tenants to be able to cover their rent.
"The decline in social housing means that some of the most vulnerable in society can only turn to the private rented sector. We have long called for the freeze to be scrapped as it creates a barrier that prevents claimants from securing the housing they need.
"If the Government is serious about helping, then it needs to press pause on the roll-out of Universal Credit and fix its underlying problems.
"Otherwise more and more people will find themselves homeless as the proportion of landlords who consider themselves able to house those who need it most will keep on falling."