Aspiring home owners say only parents' deaths will allow them to get on the property ladder
Posted: 12/4/2018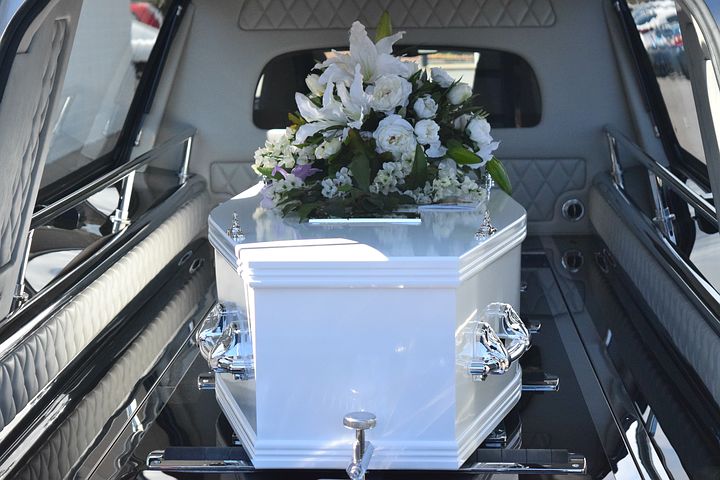 The best chance for many aspiring home owners to get on the property ladder is for their parents to die, a rather morbid survey has found.
A poll by portal The House Shop, based on a sample of 2,000 people, found that 21% think their best chance of getting on the property ladder is by inheriting the family home from a parent who passes away.
Another 20% said they could do so while borrowing money from a family member, while 17% would use money inherited from a deceased parent.
Just 10% said they could achieve their property goal by saving from their own income, and 5% said they would have to marry a rich partner.
Nick Marr, co-founder of The House Shop, said: "The idea that so many young people could be relying on the death of their parents to take their first steps on to the property ladder is indeed depressing, but if the gap between wages and house prices continues to widen, it is difficult to see a viable alternative for young aspiring home owners.
"With the substantial boom in the buy-to-let market over recent years, we have ended up with a market where young professional renters are effectively funding the mortgage payments of older generations – with little prospect of the roles reversing.
"It would seem that older generations are sympathetic to the plight of young Brits desperate to own their own home, as many parents with children in their twenties today are already making plans on how they can give their kids a helping hand on to the property ladder."