Income from Property? You MUST tell HMRC
Posted: 9/4/2018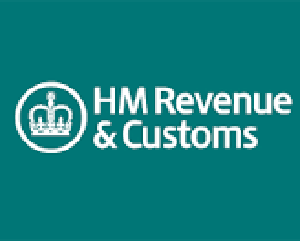 If you have rental income from letting a property you must tell HMRC. It's the end of the tax year and landlords have until 31 October 2018 to file a paper self-assessment or 31 January 2019 to file on line. You need to file a return even if you have made a loss. 
Expenses such as agent's fees, mortgage interest*, repairs, renewals and maintenance all count as expenses to offset against rental income. (*Higher rate tax payers can now only claim mortgage interest at basic rate). More imformation is available on line .
If you are one of our client-landlords, you can receive an annual report showing all income and expenses - handy!