Parents willing to spend more to live in school catchments
Posted: 29/3/2018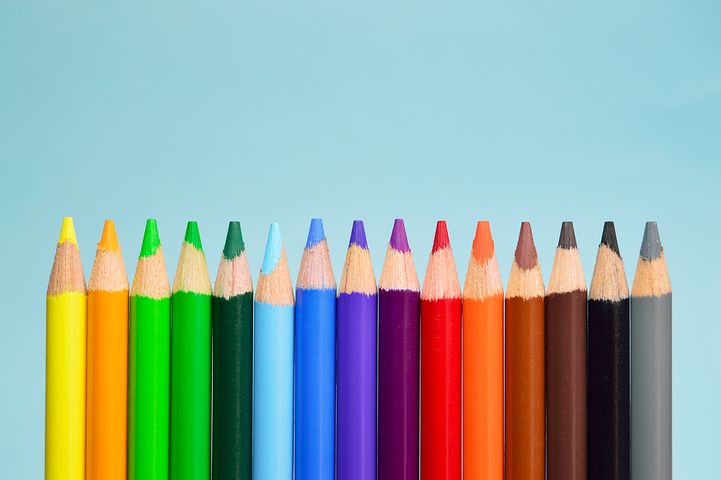 A survey by Santander Mortgages, based on questions answered by more than 4,000 parents with children of school age, showed 24% had purchased or rented a property to secure an address within a particular school catchment area.
The poll of 4,014 parents found those with children of school age are willing to spend on average 12% more on a property to live in a desired catchment area.
This equates to £26,800 extra, based on average Land Registry prices of £223,257, so they have a better chance of getting their child into a school of their choice.
Among families who have moved to be within their desired catchment area, 51% said they had sold their previous property and purchased a new one within their chosen area.
Another 30% said they purchased a second home in the catchment area, while 19% secured their desired address by renting a property.
A fifth of those who moved changed jobs, while 20% said they were forced to downsize and 19% moved to an area where they did not feel safe.
One in four  admit they overstretched themselves, paying more for the property than they could realistically afford and 26% moved to a location that was far away from family or friends.
Miguel Sard, managing director of mortgages for Santander UK, said: "Living within a certain school catchment area is top of the wish list for many families but often these addresses come at a premium.
"Our study highlights the significant financial and lifestyle sacrifices that parents are making to be within the catchment area of a desired school."
If you are thinking of moving home, we can take the sting out of the cost. Our sales fee is only 0.5% - and we charge no extra VAT - sound fair? (Subject to T&Cs and £500 minimum fee. Marketing from £99).