Car mechanics overtake estate agents as least trusted
Posted: 6/3/2018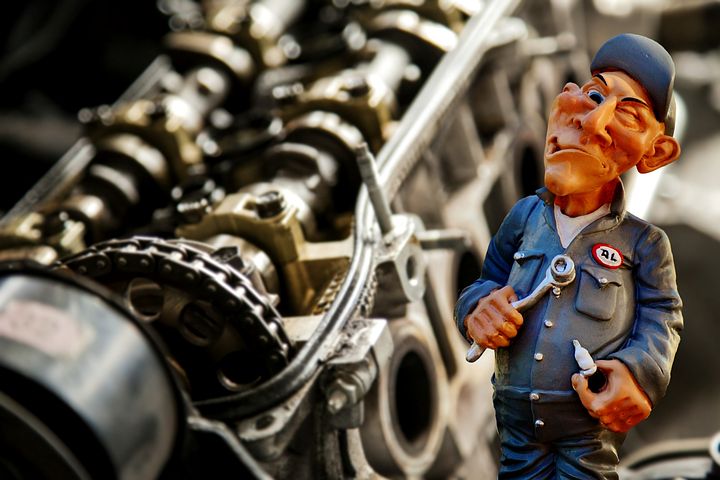 Car mechanics have overtaken estate agents as the least trusted trade in the country.
Apparently mechanics baffle customers with language they don't understand.
The image problem is apparently worst for franchised main dealers, with 96% of customers saying they thought they would have to pay more if they took their car to a corporate (or should be a carparate?) rather than an independent.
The finding is from a guarantee firm, Warrantywise, which says there is an absence of transparency over pricing and how qualified the mechanic actually is.
The least trusted trades – are now apparently:
1) Car repair garages
2) Estate agents
3) Plumbers
4) Electricians
5) Telephone service providers
We say that it's not a bit of a wonder that estate agents have such a bad rep when they over-charge for selling homes. At KEY ONE PROPERTY we believe in charging a fair fee, so how does 0.5% sound? If you would like to sell your property without being ripped off in fees then get in touch: keyone@btinternet.com or 02890456162 - calls answered 24/7. Fee quoted subject to minimum fee of £500 and normal T&Cs available on request.