Yet another on-line agent caught lying!
Posted: 28/1/2018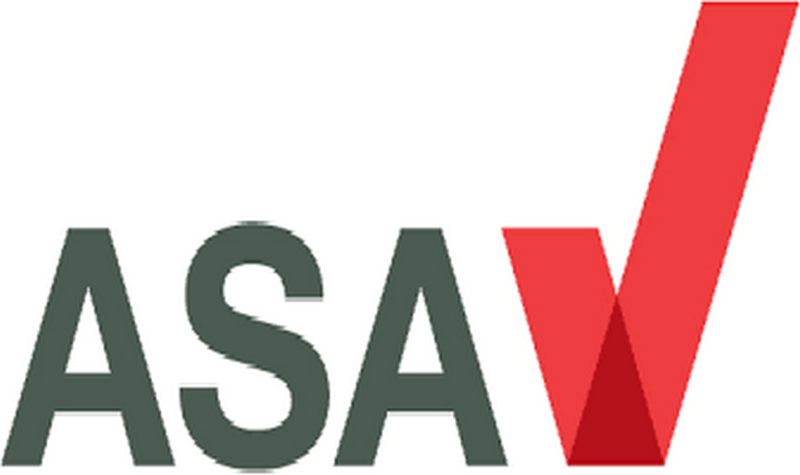 Following on from the Advertising Standards Authority (ASA) catching out on-line agent Purple Bricks making false claims, now House Simple have also been caught at it.
The ASA have upheld two complaints wherein House Simple claimed to be saving vendors over £5000 and that on line agents were "much cheaper".
At Key One Property we keep our claims honest and simple: We will sell your property for a set of £500 up to £100,000 or 0.5% over that. Check for yourself how much that will save you if you are selling. Listing is from £99 and you get full estate agency services, not just an on line one. Price include VAT. Full details on our website www.keyoneproperty.co.uk